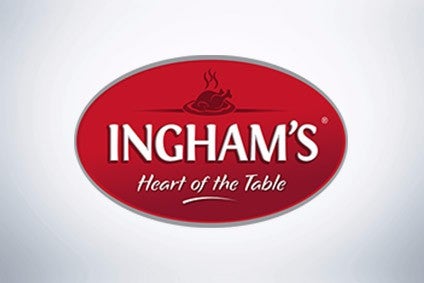 Australia-based poultry firm Inghams Group said today (15 May) it will invest more than AUD70m (US$52m) in expanding its operations in the state of Western Australia, including building a new hatchery and feed mill.
Inghams said the plans will create "an estimated 400 permanent jobs through the supply chain".
The group said it will relocate its existing facilities in the Perth suburb of Wanneroo and build a new feed mill 20 miles away in Muchea by 2020. "A new hatchery will also be developed at a site yet to be finalised," the group said.
Inghams said it plans to sell the Wanneroo site, which hosts an existing hatchery and feedmill, and lease back the site "as part of the sale conditions to cover the construction period for our new facilities".
The company did not disclose how many staff work at the Wanneroo facility.
The group said it had recently contracted new growers and increased the shedding capacity of existing growers in Western Australia to help build capacity in the region.
Chief commercial officer Quinton Hildebrand said: "Inghams is expanding its farming, milling and processing volumes over the next three years enabling it to meet local market demand with locally grown Ingham's quality poultry products."
In February, Inghams reported higher first-half profits but saw its shares close down as it issued a cautious note on volumes. The company, which floated on the Australian Securities Exchange in November, posted statutory net profit after tax of AUD9m (US$6.6m) for the first half of its financial year, a period that ran until 24 December.