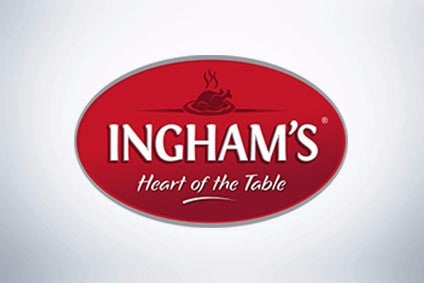 Australian poultry processor Inghams Group plans to build a new hatchery in the state of Victoria.
Inghams will spend AUD46m (US$33.5m) on the plant, which the company said in a statement will improve productivity and increase capacity to support anticipated growth in demand.
The site is expected to be completed by the end of 2020, creating around 100 jobs during the construction phase, and 20 "ongoing" positions once the plant is fully operational.
A spokesperson at Inghams confirmed to just-food the new Victoria hatchery will replace an existing facility in Pakenham within the same state. The new plant will receive fertilised eggs from the firm's breeder farms and hatch chicks for placement in its broiler farms, the spokesperson added. The birds will then be processed at its Somerville site.
Chief executive Jim Leighton, a US food industry veteran who joined the firm in October to replace Mick McMahon, said: "This significant investment demonstrates our commitment to all of our stakeholders in supporting infrastructure projects that deliver profitable growth."
In June, Inghams announced it planned to "consolidate" its processing network form four facilities to three. The company said then that it would invest in its processing plants in South Australia, Victoria and New South Wales, while there would be a "progressive transition of production volumes from its Queensland site in Cleveland.