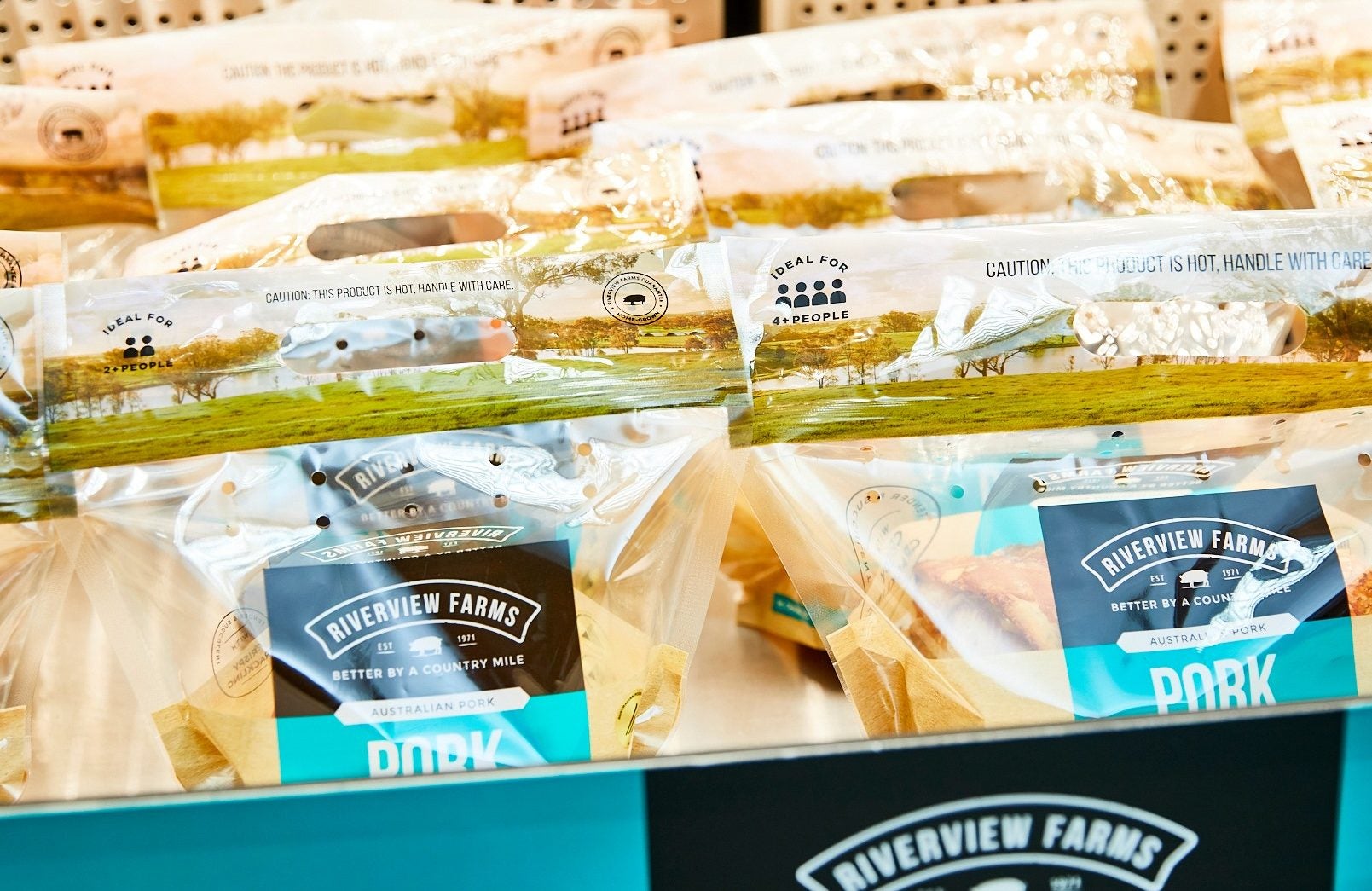 Australia's competition watchdog has suggested Brazilian meat giant JBS' proposed acquisition of local pork business Rivalea Holdings could hit the supply and price of pork.
JBS, Australia's largest meat processing company, announced the planned AUD175m (US$135.4m) acquisition of Rivalea in June. The transaction also includes Oxdale Dairy in Singapore.
In its preliminary assessment of the deal, the Australian Competition and Consumer Commission (ACCC) said JBS and Rivalea "do not compete closely". However, it fears the deal "may give rise to vertical-integration concerns".
ACCC deputy chair Mick Keogh argued that, post-deal, JBS "will have a significant presence in pig farming, export accredited pig abattoirs, and small-goods through its Primo brand".
JBS has previously said Rivalea commands a 26% share of the Australian pork market and generates annual sales of AUD400m. Rivalea operates two pork processing facilities in Laverton, Victoria, and Corowa in New South Wales. The company employs more than 1,000 people and producing brands such as Riverview Farms, Family Chef and St. Bernard's. It also offers private-label and contract manufacturing.
"Rivalea's Diamond Valley Pork (DVP) abattoir currently provides service kills to third parties. The ACCC is concerned that, post-acquisition, JBS may have the incentive, particularly due to its ownership of Primo, to frustrate service kills at that abattoir by increasing prices, offering less favourable terms, or foreclosing access," the regulator said in a statement.
"The ACCC is also concerned that JBS may increase the price of fresh pork or reduce supply to competing small-goods producers and pork wholesalers. The ACCC is considering whether rival small-goods producers and wholesalers' reduced access to fresh pork or increased costs may also impact retail supply."
The competition body added it is inviting further feedback from interested parties by 30 September.
JBS said it "intends to provide a comprehensive response to the ACCC" during the consultation process.
A spokesperson for the Brazilian firm said: "JBS understands the role that DVP plays in offering its long-term customers access to service processing, on a commercial basis. JBS has repeatedly and publicly said it will continue to provide service kills at DVP and we have provided these assurances in writing to all existing DVP customers and the ACCC.
"JBS is a minor processor of pork in Australia. At its Port Wakefield facility in South Australia, JBS provides pig processing services for a major retailer and other customers, who buy the pig from the producer and have it slaughtered at a fee."
ACCC's Keogh continued: "We are concerned that JBS' existing interests may give it the incentive to restrict access to service kills at the Diamond Valley Pork abattoir, as well as frustrating access to fresh pork for its downstream rivals in small-goods production and pork wholesaling.
"Our concern is not limited to JBS potentially denying access to processing facilities, it's also about the price and terms on which access would be provided."