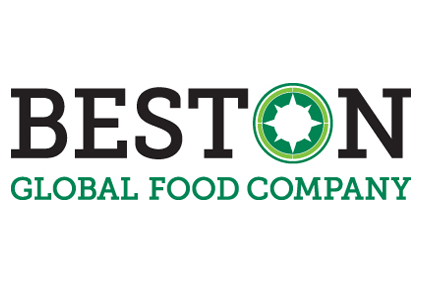 Australia's Beston Global Food Co. has signed an agreement with Melbourne-based Aurora Dairies to sell four of its milk farms to release cash for reinvestment in mozzarella cheese and lactoferrin protein production.
Aurora has agreed to acquire the dairy farms, located in the city of Mount Gambier in the state of South Australia, for AUD40.4m (US$28m), and has also entered into a milk-supply deal with Beston over ten years with an option to extend, according to a filing with the Australian Securities Exchange today (11 June).
Sydney-listed dairy-to-meat processor Beston said it is selling the dairies to focus operations on the "higher-returning" mozzarella and lactoferrin segments. Earlier this year, Beston revealed it was investing in its existing lactoferrin plant in Jervois, South Australia, and also planned to build a new facility to manufacture the protein.
Beston chief executive Jonathan Hicks said: "The transaction will ensure continuity of milk supply to our cheese production facilities at Murray Bridge and Jervois and continue our focus on increasing output and improving efficiencies within the business."
While Aurora had tabled on offer for the dairies back in March, along with other interested parties, it said the due diligence process had been interrupted by the coronavirus outbreak and subsequent lockdowns.
Aurora manages 18 dairy farms, with an annual milk output of 100 million litres, according to Beston.
Beston chairman Roger Sexton added: "Beston is no longer reliant on owning farms due to our long-term milk supply contracts with independent farmers. The company's focus, as it moves into its next stage of growth and development, is on increasing the utilisation of its production capacities and generating enhanced margins with a product mix based around higher production of mozzarella and lactoferrin."
The agreement between Beston and Aurora is subject to clearance by Australia's Foreign Investment Review Board.