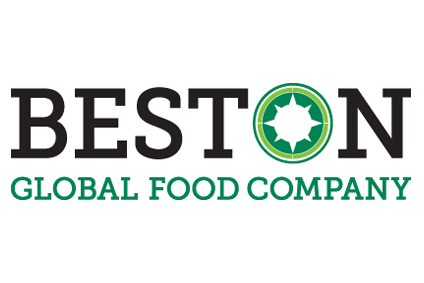 Australia's Beston Global Food Co. has announced it has sold assets worth AUD7.5m (US$5.1m) as part of its plan to dispose of its holdings in seafood firm Ferguson Australia.
Beston revealed more than a year ago that it planned sell its 32% stake in Ferguson after the owners put the business up for sale.
Now Beston has told the Australian Securities Exchange (ASX) that, as part of that process, it has completed the sale of its South Australian Southern Zone and Northern Zone Rock Lobster licences and quotas with the sale generating a profit of AUD2.6m before tax. The buyer or buyers of the assets was unnamed.
CEO Jonathan Hicks said part of the proceeds would be used to reduce debt and part would be used to "fund a number of planned efficiency projects".
Hicks also confirmed Beston would continue with the Ferguson-linked divesture. "Further to the write-down of the investment in Ferguson Australia Pty Ltd, BFC intends to divest its remaining assets associated with its investment in Ferguson Australia Pty Ltd," he said.
Remaining assets for sale include property (land and building), plant and equipment and intangible assets, owned by BFC and leased to the Ferguson Australia Group.
In its statement to ASX, Beston said: "The equity investment in Ferguson has not performed to the levels expected, either against previous historical results or the forecasts prepared by independent professional firms and have not paid dividends to BFC as expected."
It added that, as at 30 June, the Ferguson family had not achieved a sale of Ferguson Australia and as a consequence Beston had decided to put its licences and quotas up for independent sale.
It said that the disposal of its stake in Ferguson is consistent with its strategy of focusing on "being a protein company with wholly owned capability in the production of dairy protein, meat protein and plant-based protein products".