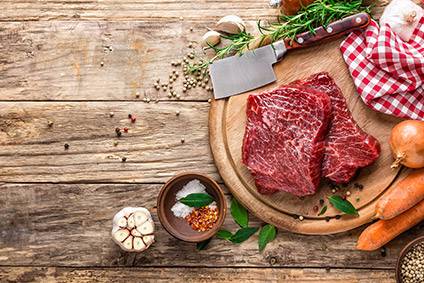 Australian processor Bindaree Beef has struck a deal to sell 51% of the company to the Hong Kong-based Hui family and connected investment firm Archstone Investment.
Bindaree said the Hui family and Archstone Investment had put "a significant sum" into the business in return for the stake, although it did not specify how much had been ploughed into the company.
The beef supplier said its management team, led by CEO Andrew McDonald, would "continue to run all aspects of the company's operations with the new partners contributing to the setting of strategy".
Bindaree founder JR McDonald, said the deal would give the company the capital it needs to grow and for its strategy of supplying "premium branded beef" in Australia and overseas.
"After lengthy discussions, we are delighted to have the right partner in place," he said. "Our joint vision for BBG is to create a more competitive company that can cater for both local and international markets. We will rapidly expand our reach while also upgrading our facilities, supply chain and
distribution."
The Hui family is the controlling shareholder in listed Hong Kong property business Shimao Group. Archstone, an investment vehicle backed by the Hui family, already has interests in Australia's agriculture sector.
Two years ago, a deal that would have 45% of Bindaree sold to Chinese meat processor Shandong Delisi Food collapsed.