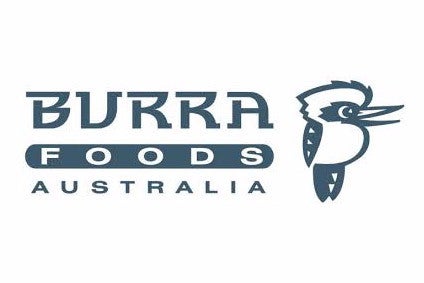 Australia's dairy ingredients maker Burra Foods will spend AUD24.5m (US$18.7m) on a new infant formula blending and canning plant in what it says is its biggest expansion project since 2011.
The site in Korumburra, Victoria, will also include warehouse facilities and create 39 jobs, the company said in a statement yesterday (4 December). The factory "is a further sign of our confidence in the industry and our ability to succeed in the category", it said.
Building work will start in the first quarter and is expected to be completed late in 2019. Commissioning of the site is scheduled for 2020, subject to regulatory approvals.
Burra Foods has a commitment from the Victorian state government to provide investment, which it said was acknowledged by Jaala Pulford, the minister for agriculture and the minister for regional development. "The Victorian government stands side by side with our dairy farmers and will continue to invest in innovative projects such as the Burra Foods expansion," he said.
China's Inner Mongolia Fuyuan Farming Co, an international dairy firm which is part of Mengniu Dairy, is a majority shareholder in Burra Foods.
The expansion will allow Burra Foods to export tins of formula direct to the Chinese market, removing the need to can and label products offshore, according to the statement.
With the new plant, Burra Foods plans to shift production of milk powder from bulk 25-kilogram bags to consumer packs in 400 and 800 gram cans suitable for export markets such as China. It will also enable the company to increase production of other powdered milk products including adult, student and pregnancy powders, and high-protein skimmed and full-cream milk.