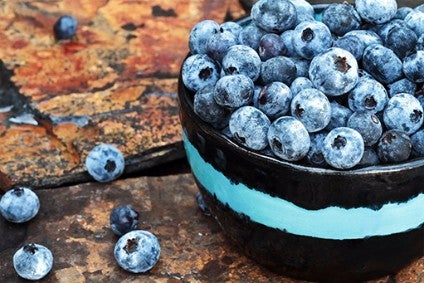 Australia's fresh fruit and vegetable company Costa Group Holdings announced it has acquired an additional 41% stake in Morocco-based blueberry grower African Blue, giving it a controlling interest of 90%.
Of the newly purchased shares, 37% is valued at approximately AUD$68m (US$52.4m) plus transaction costs, and will be funded from operating cash flow and existing debt, Costa said in a statement today (2 November). The value of the balance will be based on actual earnings and will be acquired over the next three years.
Avi Weizman, the general manager of African Blue, will continue in his role as a member of Costa's international team.
The 41% share was bought from Gailes Holdings and Bennani Abdellatif, two of the founders in African Blue. Total Worldfresh, a subsidiary of the UK-listed fresh produce company Total Produce, will retain 10%.
In the year ended June, African Blue generated net profit after tax before self-generating and regenerating assets – an Australian accounting principle – of AUD16.6m.
Costa chief executive Harry Debney said of the transaction: "We are very pleased to have reached agreement with our joint-venture partners to acquire their interests in African Blue and become the majority owner.
"I want to acknowledge the important role our partners have played in contributing to the establishment of our blueberry plantings in Morocco and making the African Blue brand one that is recognised for its quality, particularly in the UK and European markets."
African Blue has five farms in Morocco, with total plantings of 253 hectares and a further 63 hectares planned for fiscal 2018. Its key markets for blueberries are the UK and Europe, with 40% of the product being sold into the UK and 60% into Europe. The season runs from January to June, and begins up to six weeks ahead of the main growing region in Spain.
"Year-round demand from Europe and North America is one of the key drivers of the global berry trade," said CEO Debney. "We are confident that we can continue to grow our share in not only the UK blueberry market, but also through continental Europe."