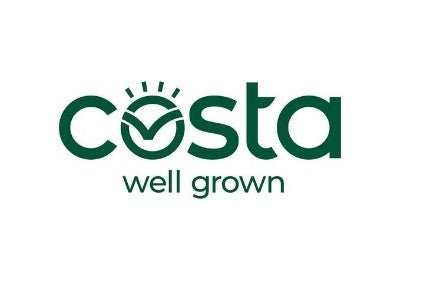 Australia's Costa Group, a producer of fresh fruit and vegetables, plans to acquire a citrus farm in the key horticulture region of Sunraysia.
Sydney-listed Costa said it has signed a conditional agreement to purchase the farming operations of KW Orchards, along with a packing facility, EJT, a deal that will increase the company's citrus acreage to 700 hectares in Sunraysia, a region that crosses into the states of Victoria and New South Wales. Terms were not disclosed for the transaction that is expected to close in March.
When Costa issued its latest annual results last month, it said securing new citrus farmland was a "priority" for the business, which is the largest fresh produce supplier to Australian food retailers. At the time, CEO Henry Debney said the company was planning to develop a "large-scale packing facility" in the city of Mildura, which falls within the Sunraysia region in north-west Victoria.
Debney said in a statement today (5 March): "This quality acquisition will bring Costa's total citrus hectares in the Sunraysia region to circa 700 hectares, with further acquisitions in this region planned over the 2021 calendar year. KW Orchards has an attractive varietal mix well suited to the export market, and it will play an important role in our capacity to take further advantage of strong citrus export demand."
KW Orchards has around 600 hectares of land, with citrus planting taking up 312 hectares and wine grapes 45 hectares. "The EJT packing facility is a medium-scale citrus packing operation located 30 minutes from the KW farm and will provide a suitable interim packing solution," Costa added.
Once the KW Orchards transaction is completed, Costa said it will have around 1,100 hectares of land in Sunraysia, split roughly as 700 hectares of citrus, 250 hectares of table grapes and 130 hectares of wine grapes.
Free Report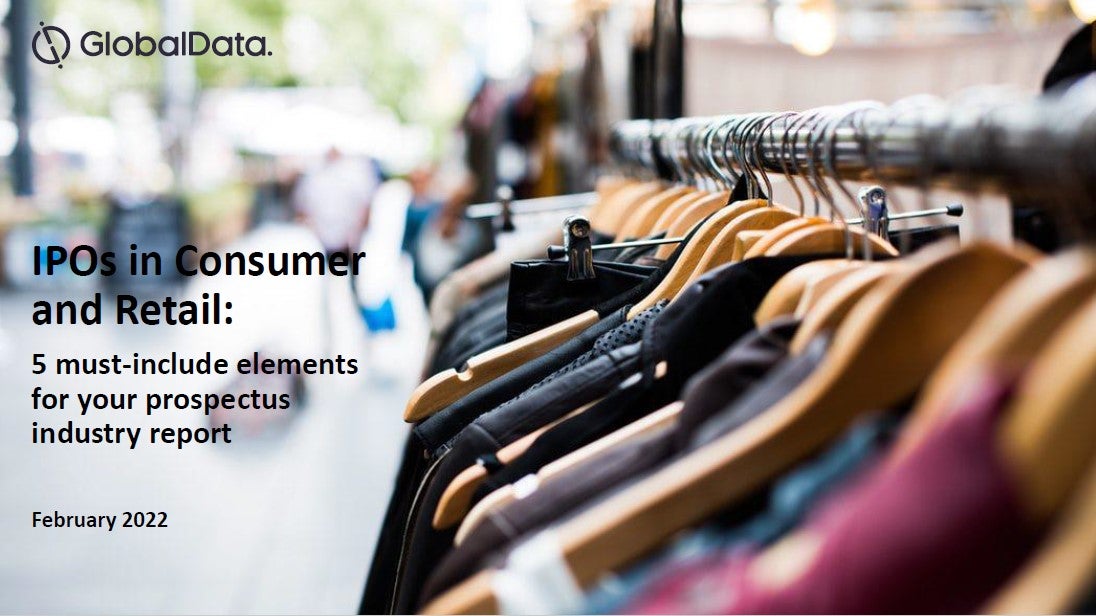 What's missing from your IPO industry assessment?
IPO activity all but stopped in 2020, as the investment community grew wary of the effects of COVID-19 on economies. No matter how deserving a business was of flotation, momentum was halted by concerns of when a 'new normal' of working patterns and trade would set in. Recently, sentiment has changed. Flotations picked up again during the second half of 2021, and now in 2022 the mood is decidedly optimistic. Business leaders have their eyes on fast rebounding economies, buoyant market indices and the opportunity once again to take their businesses public. As a result, global IPOs are expected to hit back this year. With GlobalData's new whitepaper, 'IPOs in Consumer and Retail: 5 must-include elements for your prospectus industry report', you can explore exactly what is needed in the essential literature. GlobalData's focus lies in the critical areas to get right:
Macroeconomic and demographic environment
Consumer context
Industry environment
Competitive environment
Route to market
Interested to learn more about what to include in your IPO Industry Assessment report? Download our free whitepaper.
by GlobalData