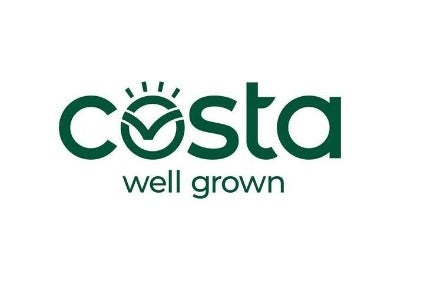 Australia-based Costa Group is looking for more acquisitions in the citrus sector, calling expansion in the category a "priority".
The publicly-listed, fresh-produce supplier wants to up its citrus production and is investing in packing.
"Today, the company announces it is actively engaged in a citrus acquisition programme to increase its Sunraysia citrus footprint to at least 700 hectares over calendar year 2021," Costa CEO Henry Debney said, referring to the citrus-growing region that spans north-west Victoria and south-west New South Wales. "To support this expansion, we have also commenced planning for development of a large-scale packing facility to be sited in Mildura, signalling how much of a priority the Sunraysia region is with respect to our citrus growth plans."
Costa has acquired net sites in the Riverland region of another state, South Australia, to "undertake extensive high-density netted citrus plantings" during 2021, the company said today (22 February) in a stock-exchange filing. "These properties will host the most progressive citrus growing techniques across the citrus category."
The news of Costa's M&A strategy came alongside the company's full-year financial results. The company, which counts citrus as one of five "core categories" alongside berries, mushrooms, glasshouse tomatoes and avocados, generated an 11.2% rise in revenue to AUD1.16bn (US$916.1m) during the year to 27 December. The group swung from a loss of AUD36.1m a year ago to a profit of AUD60.8m. Excluding "material items", Costa's net profit after tax was 39.9% higher at AUD60.8m.
Costa is the largest supplier of fresh produce to Australia's major grocers. As well as Australia, it has farming operations in China and Morocco.