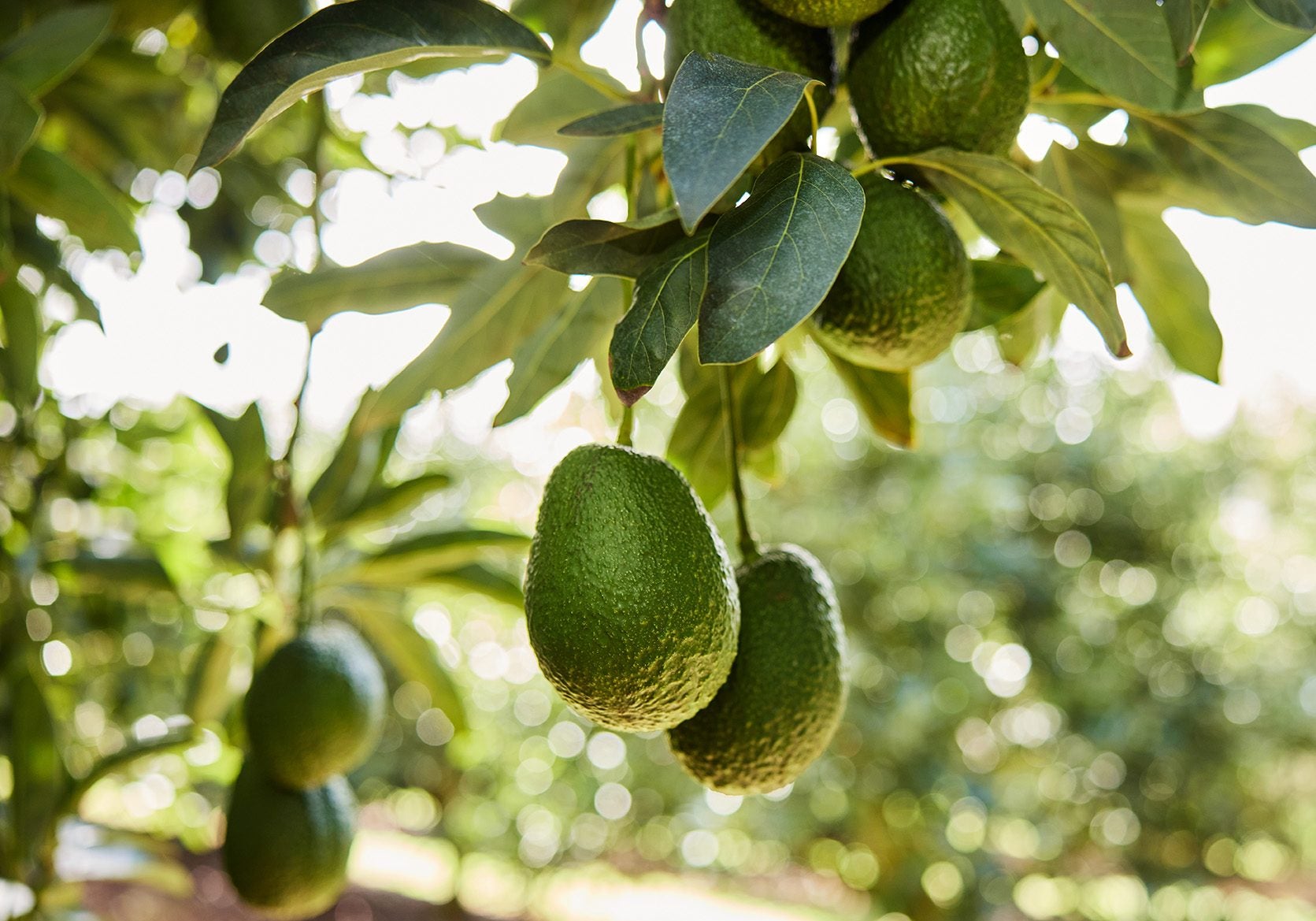 Paine Schwartz Partners, the investor seeking to take over Costa Group Holdings, has put in a revised and lower offer for the fresh produce business.
The New York-based private-equity investor, which already owns 13.8% of the Australian fresh fruit and vegetables company, has now put in a non-binding bid of A$3.20 ($2.06) a share.
Paine Schwartz Partner's (PSP) new "indicative proposal" compares to the A$3.50 a share submitted in May, which represented a premium over the A$2.60 paid by the investor for the minority holding last October.
Sydney-listed Costa Group said in August PSP was still conducting due diligence on the proposed takeover.
However, in a stock exchange filing today (18 September) Costa Group said the latest offer "is the best and final price at which the PSP-led consortium can deliver the proposed transaction".
The company said in the filing. "The Costa board, together with its financial and legal advisers, is considering the revised non-binding offer and is continuing to engage with PSP regarding the terms and conditions of the offer to enable the Costa board to comprehensively assess whether the revised non-binding offer is in the best interest of shareholders."
Costa Group added there is no "certainty that a binding offer will be received".
Australia's Foreign Investment Review Board, the country's investment gatekeeper, has already approved the potential transaction.
The company is engaged in growing and supplying berries, mushrooms, glasshouse tomatoes, citrus and avocados, cultivated across 7,200 hectares of farmland in Australia. It also operates 40 hectares of greenhouses and runs three mushroom farms.
Outside of Australia, the company has majority interests in joint ventures, including six blueberry farms in Morocco and four berry facilities in China.
In the financial year to 1 January, Costa Group Holdings posted revenue of A$1.4bn, an increase of 11.2%. EBITDA rose 12.8% to A$223.5m while net profit attributable to shareholders fell 7.8% to A$33.6m.
Net profit was also down in the first half of Costa Group's new financial year, with the after-tax figure declining 6.2% to A$37.8m.
For the half-year period to 2 July, revenue increased 8.7% to A$770.7m, the company reported in August. EBITDA was up 7.2% at A$150.2m.