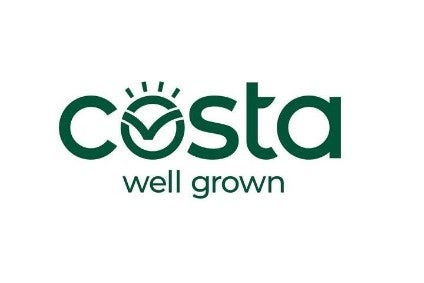 Australia-based fruit and vegetable grower Costa Group has temporarily suspended trading ahead of an expected trading update today (23 October).
An announcement this morning from Vitalharvest (VTG), which leases berry and citrus farms to Costa, said Costa "has voluntarily suspended trade pending an announcement to the market".
It added: "CGC [Costa] has announced that it expects that the voluntary suspension would be required for up to five trading days."
Costa Group shares have been suspended on the Australian Securities Exchange (ASX) at the company's request.
In a letter to the ASX, also dated today, Costa company secretary David Thomas said the firm "requests a voluntary suspension pending an announcement to the market in respect of its trading outlook, which it is not in a position to make at this time".
He added the voluntary suspension was necessary so that the company could "manage its continuous disclosure obligations".
The Australian media is speculating the suspension points to another profit downgrade from the firm.
In May, Costa slashed its annual earnings outlook following "unprecedented" volatility across its business.
Net profit after tax was estimated to be in a range of AUD57m (US$39.4m at the prevailing exchange rate) to AUD66m whereas in February Costa said the same metric would show growth of at least 30% from the AUD56.6m recorded in 2018. That would have put the figure around the AUD74m mark.