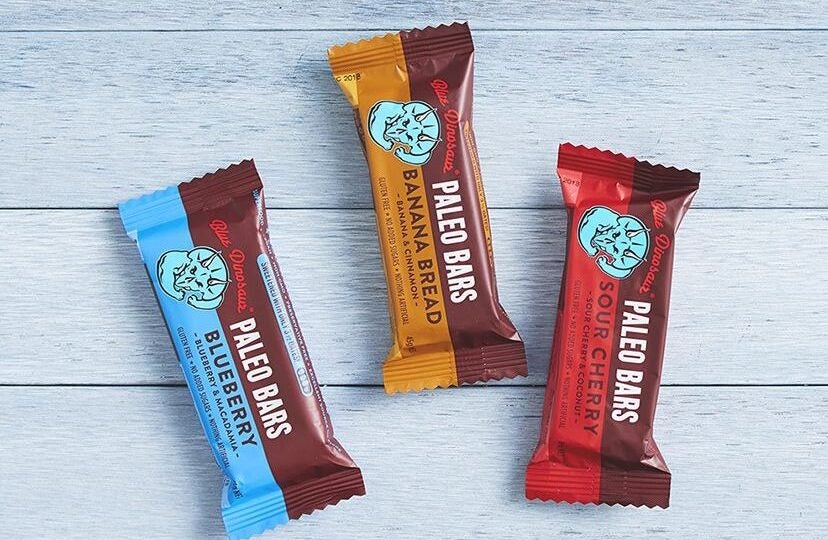 Healthy food business Forbidden Foods has acquired fellow Australian firm Blue Dinosaur in a AUD4m (US$2.9m) deal.
Melbourne-based Forbidden Foods, which is listed on the Australian Securities Exchange, described plant-based snacks company Blue Dinosaur as a "highly complementary business".
Family-owned Blue Dinosaur was founded in 2011 by Michael and Tina Watts-Seale. It has a product range of healthy bars and bites, along with "a robust new product development pipeline".
Its products are sold in more than 8,000 outlets including major supermarkets such as Coles, independent grocers and health-food stores. The company posted AUD$3.7m in revenue in its 2021 financial year.
Forbidden Foods, which has a product range including organic rice, flour and baby food, said in a stock-exchange filing: "The transaction will provide the opportunity to accelerate international growth, leveraging Forbidden Foods' e-commerce capability and existing Asia partnerships to enhance distribution in global markets.
"Blue Dinosaur has secured trademarks in all targeted regions Forbidden Foods is strategically pursuing and has built a brand which resonates strongly amongst the active and health-conscious millennial demographic, built on the back of their founder-led team – just like Forbidden Foods."