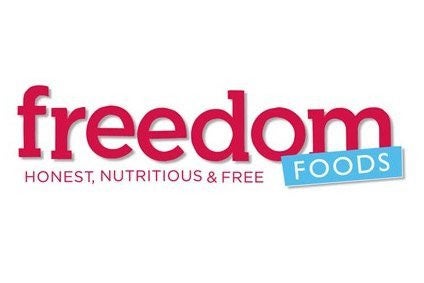 Freedom Foods Group, the Australian dairy, cereal and seafood supplier, has launched a range of UHT milk products in Vietnam, a move the company described as its "first major strategic partnership" in the country.
The deal with Vietnam's International Dairy Products has led to UHT milk under the Love'in Farm brand going on sale in Ho Chi Minh City. IDP owns the Love'in Farm brand.
The milk will be sold at "a small premium" to domestic UHT fresh products, with IDP looking to make the products "more accessible to a wider Vietnamese audience", Freedom Foods Group said.
Four SKUs have initially been launched. IDP expects to expand the range to other "value-added" products for sale in Vietnam and other export markets, the Australian company added.
"This is the first major strategic partnership in Vietnam, with commencing volume expected to reach 4m litres in year one," Freedom Foods Group said in a statement to the Australian Stock Exchange.