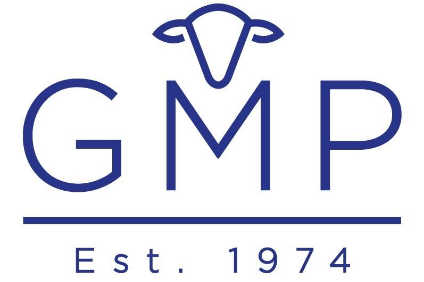 Australia's Gundagai Meat Processors (GMP) has started work on an AUD30m (US$22.7m) expansion project to upgrade operations at its plant in Gundagai, New South Wales, with the creation of 76 new full-time jobs.
The project, which is supported by an AUD4m loan guarantee under a New South Wales state government jobs initiative, will include a five-year plant upgrade programme at its abattoir and associated facilities aimed at boosting exports to Asia and other markets.
Chief executive officer Will Barton said in a post on the company's Facebook page the expansion will include "greater use of robotics, especially from the kill-floor to the boning room".
He added: "The chilling process will be highly automated and this specific equipment will improve the ability to grade post-slaughter. Automation lowers labour costs and also reduces potential contamination by bacteria from human contact which is a food safety priority," Barton said.
Barton said the upgrade project follows the signing of a renewed deal with Coles, Australia's second-largest grocer. "Coles buys the lambs they want, and we take them from delivery to final packaging exactly as they want it," he said. "Our relationship extends beyond 35 years and we have just signed together for another five years."
GMP said it processes in excess of 600,000 Australian-reared lambs per year, employing an existing workforce of more than 180 "and supporting an estimated 180 additional jobs through our supply chain network".