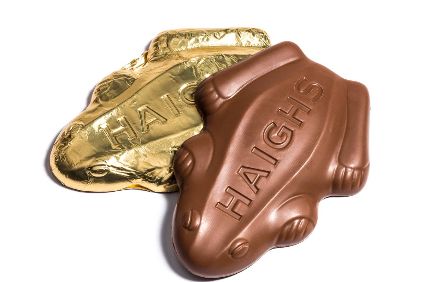 Haigh's Chocolates says its new AUD15m (US$11.6m) factory will triple its production capacity.
And the Australian business has hinted the development may prompt it to seek export opportunities.
The new facility in Adelaide, South Australia, is a processing plant which will have the capacity to produce up to 2,000 tonnes of milk and dark chocolate per year. This compares to the 700 tonnes produced currently.
The chocolate made at this site will be used to create its range of more than 250 products at another company facility.
Equipment was purchased from Europe for the new plant and Haigh's said engineers from abroad spent many months working on the on-site assembly. An extensive testing process was then put in place to ensure exact replication of the chocolate products made with the company's old equipment.
"The additional production capacity will allow for our continued growth in Australia and potentially overseas," the company said.