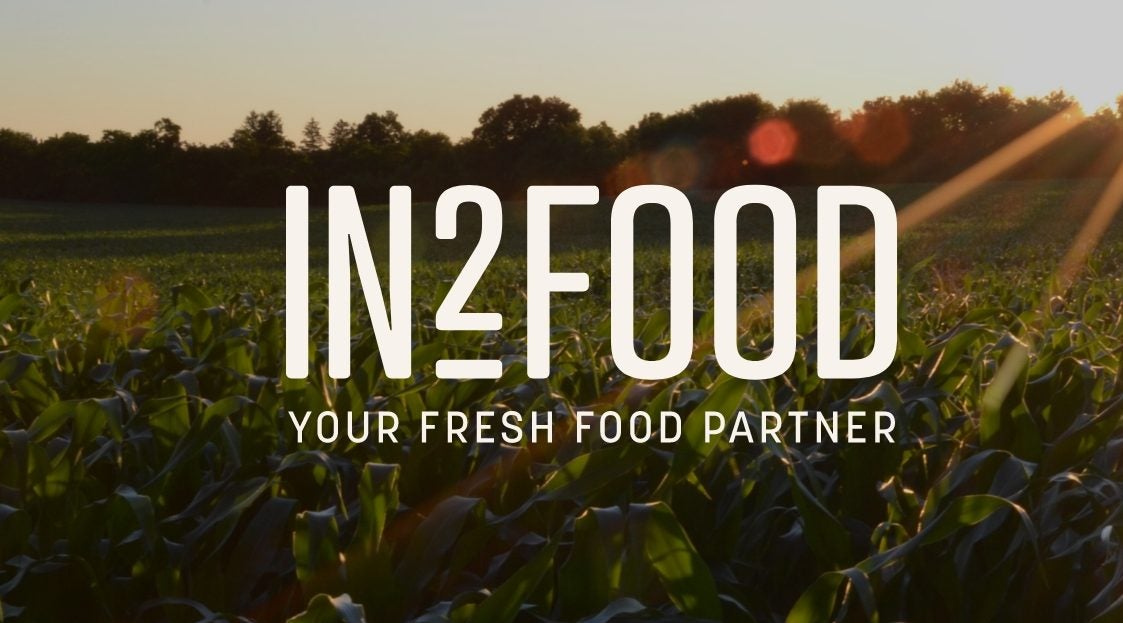 In2Food, an Australian fruit and vegetable supplier, has reportedly gone into administration for the second time in less than two years.

The Melbourne-based business was bought out of receivership in 2021 by Produce Republic, a company founded in 2019 by Remagen Capital. The investment firm in Sydney is headed up by managing director Simon Raftery.

Raftery had not responded to Just Food's request for comment at the time of writing to confirm Australian media reports that In2Food had gone into administration with a pile of debt hanging over the business.

Those same reports said accountancy firm HLB Mann Judd had been appointed as administrators but requests for comment from Just Food went unanswered.

One publication, 9news.com, part of Australia's Nine Network, referenced an email sent to In2Food's employees from Raftery.

"On 7 March 2023, HLB Mann Judd was appointed as voluntary administrators of the In2Food group, they have now taken over management of the business and will conduct an urgent sale process for it," Raftery, the executive director of Produce Republic, was quoted as saying.
"I'd like to thank everyone for their commitment and efforts over the past year and wish everyone the best for the year ahead."
Another Australian publication – News.com owned by industry heavyweight News Corp. – quoted HLB Mann Judd partner Todd Gammel as saying In2Food's operations in Sydney and Melbourne had already ceased trading before it took over management with 220 jobs impacted at those sites.
In all, around 350 jobs are at risk, Gammel said.
"The other businesses around Australia have continued and we are urgently looking at how we can fund those businesses to keep them going or for someone to buy them," he told the news service.
In2Food was set up in 2018 and sources fresh produce from local farmers sold into retail, the foodservice channel, hospitality and to food manufacturers.
Gammel suggested more than 1,000 creditors are owed money but told news.com that it was too early to put a figure on In2Food's debt.
"From what we understand, and it's obviously very early, is that the companies were on a growth phase to make them more sustainable and balanced and less reliant on ongoing funding and were actually unable to get that growth, in terms of acquisitions, as they missed out on one recently," Gammel said.
"There was a reassessment of their funding requirement and uncertainly around things and there was no further funding from funding parties forthcoming – that meant the director had to consider options and make the decision to put it into voluntary administration."