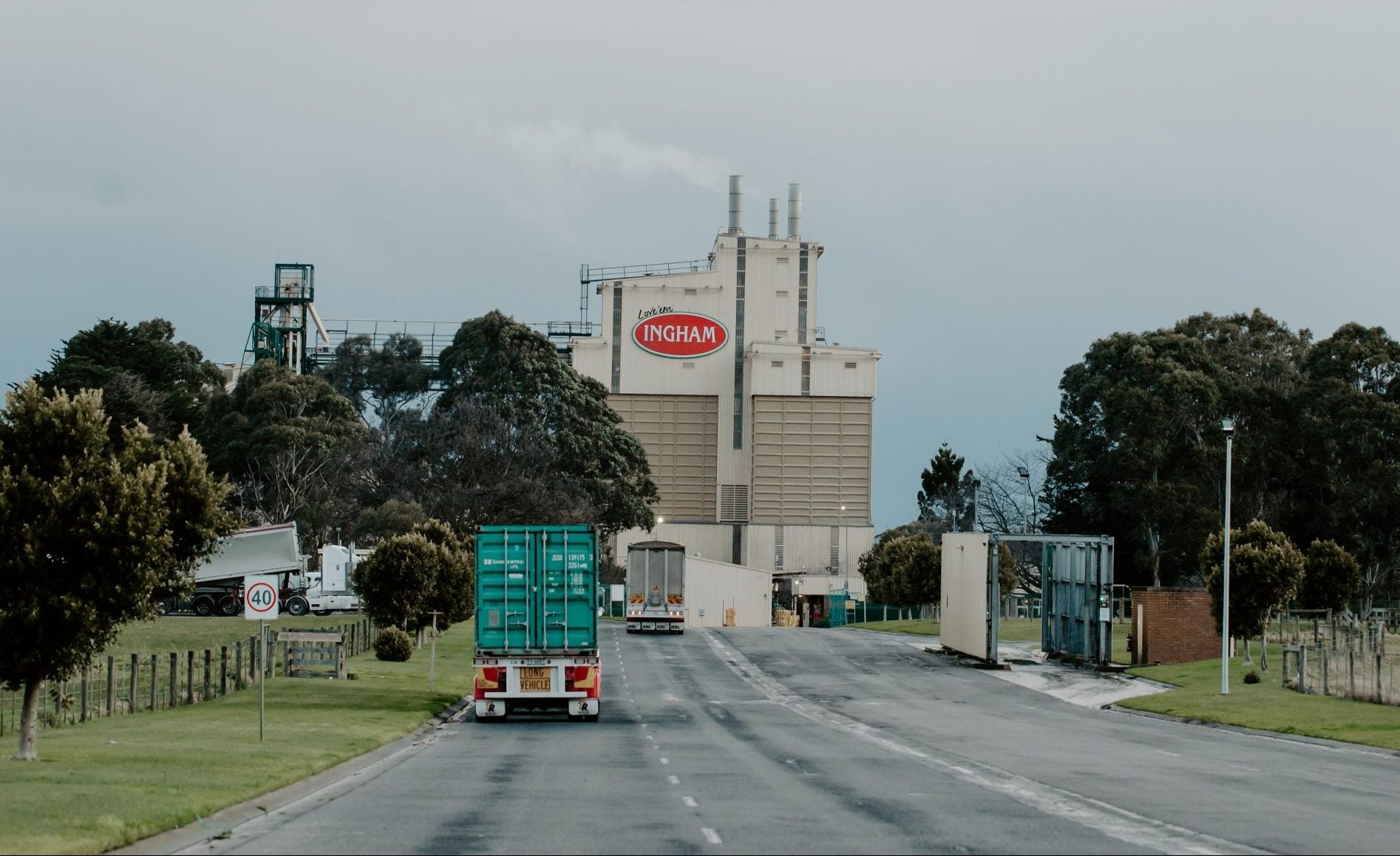 Australian poultry major Inghams Group has halted the production of some items as a result of labour shortages.
The company told the Australian Securities Exchange (ASX) that "many" of its employees are being forced to isolate at home due to contracting Covid.
"The rapid spread of the Omicron variant across eastern Australian states from December 2021, and the resulting staff shortages, are now also having a significant impact on the Australian supply chain, operations, logistics and sales performance of Ingham's, and some of its suppliers and customers," it said.
"This has disrupted production and distribution capability and impacted
sales."
Ingham's, which has a portfolio of products including frozen chicken and turkey lines, said all of its major Australian sites are operational and have not experienced significant on-site transmission of Covid but are experiencing significantly lower levels of staff availability due to employee contracting the virus in the community.
Company CEO Andrew Reeves said: "The recent Omicron surge in Australia has presented unprecedented challenges to Ingham's Australian business.
"We are currently maintaining our Australian processing operations while seeking to ensure the safety and engagement of our employees, many of who are demonstrating outstanding levels of commitment to work through the current challenges."
Ingham's said it is working closely with its customers and is "focused on supplying as much product as possible to customers while the current disruption continues".
It added: "We will continue to closely manage our working capital and inventory and seek to implement initiatives to minimise the financial and other impacts of Covid through the second half."
The company is a poultry supplier to fast food giants McDonald's and KFC. The latter has said it is experiencing intermittent supply chain disruptions as a result of absenteeism within its chicken suppliers.
Ingham's, which will issue its 2022 financial year first-half results on 18 February, recorded revenue growth of 4.2%, on a year-on-year basis, when it released its FY21 results in August. EBITDA grew by 14.5%.