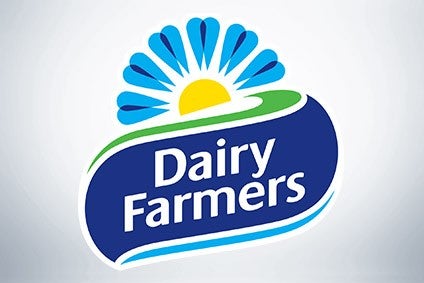 Japan's Kirin Holdings may sell the dairy division of Lion, its Australia-based food and beverage subsidiary.
Kirin has confirmed the launch of a "strategic review" of its Lion Dairy & Drinks division in Oceania.
The Japanese group, which has been looking to streamline its overseas operations, announced earlier today it would consider offloading the unit, which handles the production and distribution of its dairy, soft drinks and juice brands in the region.
"Lion Dairy & Drinks has restructured itself and delivered significant improvements to its profitability since 2015 through the 'Turnaround Project' launched in 2014, as well as through the 'Kirin Group 2016-2018 Medium-Term Business Plan," Kirin said.
"Having delivered this improved business performance …, it is appropriate at this point in time to consider the best pathway forward to maximise its sustainable growth potential for the future."
All options are being kept open, Kirin noted, including an all-out sale.
"No decision has been made at this time, but we will … make an announcement once an outcome has been reached."
Lion's Dairy & Drinks business includes brands such as Pura milk, Dare iced-coffee and South Cape cheese. It also handles Vitasoy plant-based milks in Australia.
Kirin first entered Australia's dairy sector in 2007 through the acquisition of local manufacturer National Foods for AUD2.8bn (then US$2.6bn).
A year later, the company then moved to buy another Australian dairy business, Dairy Farmers, for AUD910m (then US$773.9m).
In 2009, Kirin snapped up Australian beverage business Lion Nathan and subsequently merged the new assets with National Foods. Two years later, Kirin renamed the overall Australian arm Lion.
In 2015, Canadian dairy giant Saputo acquired Lion's "everyday" cheese business for AUD137.5m (then US$107.1m), taking control of the Coon, Cracker Barrel, Mil Lel and Fred Walker brands. Lion retained what it termed "speciality" cheese brands including South Cape and King Island Dairy.