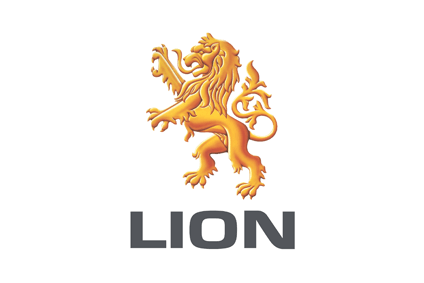 Lion has launched a "start-up accelerator", a move the Australian food and drinks manufacturer said would help speed up its "innovation agenda".
The company, owned by Japan's Kirin Holdings, has launched Lion Unleashed, a 12-week programme, designed in partnership with corporate accelerator specialist Slingshop.
"Innovation has been at the heart of Lion's 177 year success and is critical for our long-term, sustainable growth," Lion CEO Stuart Irvine said. "Together with the R&D expertise of our parent company Kirin, we have a strong track-record of evolving both our alcohol and dairy portfolios to meet the changing needs and tastes of consumers. But no-one has a monopoly on great disruptive ideas that can really challenge and grow our people and our business. Unleashed is an opportunity for us to collaborate with the best and brightest start-ups, who at the same time can benefit from Lion's unique understanding across alcohol, dairy and juice, our deep manufacturing experience and potential partnership opportunities with our leading brands."
Lion is looking to invest in start-ups within various different areas, including engaging consumers through technology, better-for-you products and value chain innovation.
Entrepreneurs who are accepted onto the programme will exchange some of the equity in their business for up to $50,000 from what is callewd the Slingshot Investment Fund. In addition, the start-ups will benefit from mentoring advice from various luminaries from the business world.
Lion kicked off its search for suitable partners last week, and will be appearing at various roadshows in the next month in Brisbane, Sydney, Melbourne and Auckland.
Last week PepsiCo named the companies it is backing in Europe through an "incubator" programme. Eight companies will receive a EUR25,000 grant and six months of advice from PepsiCo management. At the end of the programme, one of the eight companies will receive an additional EUR100,000.