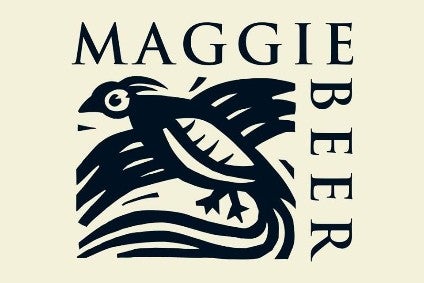 Longtable Group, an Australia-based food and beverages firm, is proposing to change its name to Maggie Beer Holdings to "better reflect the principal brand of the company".
Located in Melbourne, Longtable owns the Maggie Beer gourmet line consisting of pate, fruit pastes, sauces, ice cream, jams, cheese and wine. It also owns the dairy businesses Paris Creek Farms and Saint David Dairy.
Longtable said in a statement it plans to seek shareholder approval to change its name at a meeting scheduled for 16 July, with the decision based on the increased demand the Maggie Beer brand as seen during the Covid-19 crisis as a result of its founder of the same name hosting a cooking show on social media.
Maggie Beer is an Australian cook, food author and restaurateur who has appeared as a judge on the TV cooking show The Great Australian Bake Off. She is a non-executive director at Longtable.
Longtable chief executive Chantale Millard said: "The Maggie Beer name is iconic and is recognised internationally for its use of quality Australian ingredients and embodies the premium nature and ethos of all three businesses in the group."
Beer added: "We have three unique and wonderful premium food businesses in our group and I am pleased that the Maggie Beer name can represent them all and the group continues to grow and prosper."
Longtable has been struggling to generate a profit across the group as a whole but in a Covid-19 update issued to the Australian Securities Exchange in April, the company said it was "on track to achieve its target of having a positive trading EBITDA and cashflow monthly run rate" by the end of fiscal 2020.
The company said at the time that both Paris Creek and St. David were impacted by the drop in demand from foodservice as a result of the lockdowns. It noted then that Longtable had AUD8.1m (US$5.5m) in cash reserves and undrawn debt, with net tangible assets amounting to AUD26.4m.
Longtable said Maggie Beer products saw "strong sales" in March before social distancing measures caused a decline in April.
In its 11 June statement announcing the proposed name change, Longtable said: "Cash-on-hand for the group remains healthy at AUD6.3m as at 10 June, placing the business in a strong financial position."