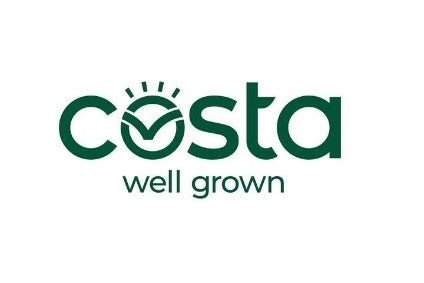 Murray River Organics, an Australia-based producer of dried fruit snacks, is selling a portion of land to fruit and vegetable business Costa Group Holdings.
The sale price has been set at AUD4.5m (US$3.1m) for the 390-hectare plot within Murray River's (MRG) 3,040-hectare Nangiloc farm property in Victoria, including 113 hectares of planted citrus and wine grapes. Final settlement of the deal is expected early next year.
Valentina Tripp, MRG's managing director, said the capital raised from the land sale will help to pay down debt and support growth in its branded food business. The publicly-listed company also produces nuts, seeds and rice, as well as dried fruit snacks.
Costa will lease the land until the sale is finalised, when it will take responsibility for the operations and management of the parcel to be sold.
The remaining 2,650 hectares of the Nangiloc property is the subject of a feasibility study, Project Magnum, focusing on "optimum crop combinations and a potential localised desalination plant water solution".
In 2019, MRG made the strategic decision to reduce exposure to non-core farming assets and accelerate investment in marketing, branding and new product development to increase its share of the growing market for organic products in Australia and internationally.
Phase one of Project Magnum started in October last year and has culminated in the company entering the cannabis market to grow the low-THC strain of organic hemp on the Nangiloc property. It has just reaped 21 tonnes of seeds from its first crop.
MRG also plans to cultivate oats on the site to be used in its organic muesli, with initial planting set for April. It is also studying the prospect of growing almonds, dates and pistachios.