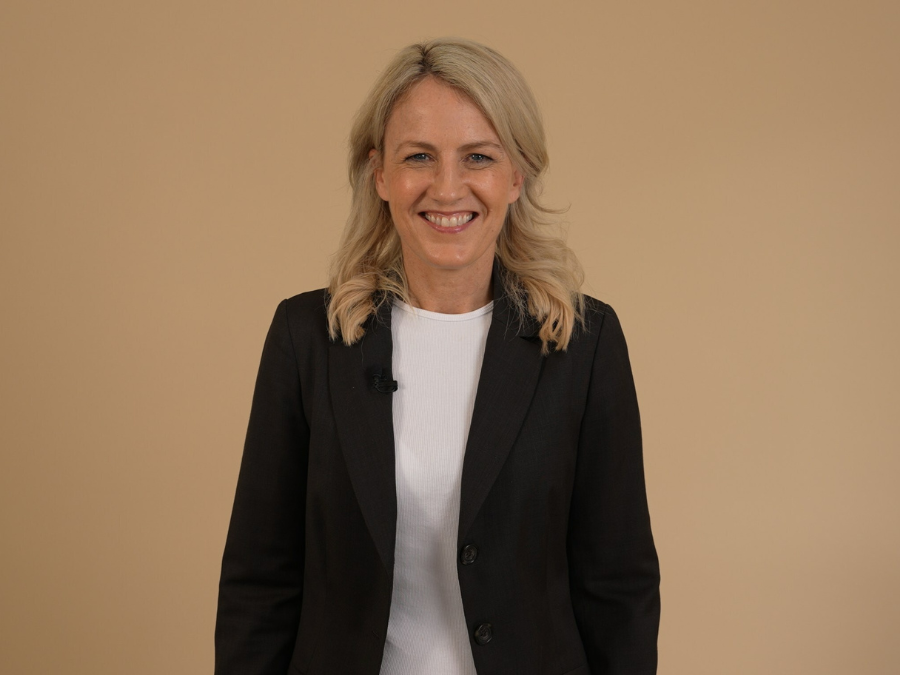 Family-owned Nourish Foods is looking to add to the A$2.3m ($1.48m) that it has raised in the past three years.
The Australian food company behind Whole Kids, which provides healthier alternatives to snacks for children, is launching its third equity crowdfunding campaign since 2020.
Nourish Foods is now looking for more investors to join as Monica Meldrum, CEO and co-founder of Whole Kids and Nourish Foods, said the company is looking to expand "in Australia and beyond."
The business had almost 600 investors in 2020 and 500 in 2021.
Meldrum stated: "Approximately 39% of our current investors are expected to reinvest, mirroring the strong reinvestment we witnessed during our previous rounds.
"Our shareholders have become a vital part of our journey, providing invaluable feedback, research support, and contributing to our product development. We are grateful for their dedication and belief in our brand," she added.
Since the last fundraising round, Nourish Foods has launched two brands: OffBeat and Just Add as part of its strategy centered on "a strong multi-brand business focused on creating innovative, healthier food options for the entire family".
OffBeat provides nutritional, plant-based snacks for its target audience of Generation Z and Just Add offers baby food in compostable sachets.
Speaking on the new addition of Just Add, Meldrum added: "Around 100 million baby food pouches are sent to landfill every year in Australia. These pouches are 50 times worse for our environment than single-use coffee cups."
Founded in 2005, Nourish Foods has generated revenue of more than A$23m in the past five years. It rose 27% in fiscal 2022 compared to the previous year.
Just Food has approached the company to clarify the most recent revenue figure, whether it has any targets for the current year and to confirm the new markets it plans to enter.