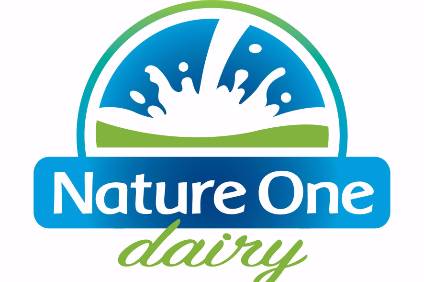 Australia's Nuchev and Nature One Dairy are forming a partnership to make infant formula targeted for the local and Chinese markets.
Nuchev, a health and nutrition company, will work with Nature One Dairy to submit Nuchev's Oli6 infant formula to the China Food and Drug Administration (CFDA) under new regulations that come into effect on 1 January, according to a statement on 21 October. Under those rules, certified manufacturers are limited to supplying three brands and the formula and recipes must be approved by the CFDA before than they can imported.
Nature One Dairy is a Melbourne-based firm producing specialised dairy products and is certified by the Certification and Accreditation Administration of the People's Republic of China (CNCA). In June, the company announced it signed a partnership agreement to manufacture Happy VeVe infant formula for export to the China National Pharmaceutical Group Corporation, known as Sinopharm.
Nuchev makes goat milk formula for the Australian and Asian markets.
Ben Dingle, founder and CEO of Nuchev, said: "This is a significant milestone for our business, providing a high quality, demonstrated CNCA certified Australian manufacturer who will partner us in providing our Oli6 goat formula range to a rapidly growing customer base in Australia, China and other exciting markets."
His counterpart at Nature One Dairy, Nick Dimopoulos, added: "Nuchev's Oli6 shall now join our own Nature One Dairy brand for CFDA registration as we believe that Nuchev and their Oli6 goat brand has tremendous growth opportunities, not just in China but in other markets, as acceptance of goat infant formula grows."