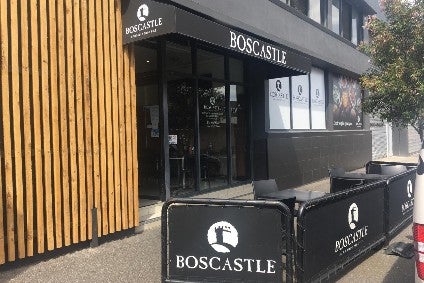 Australian-based pie maker Patties Foods has acquired Boscastle, a producer of "gourmet" pies located in the state of Victoria, for an undisclosed sum.
Owned by private-investment firm Pacific Equity Partners, Patties already has the Four 'n' Twenty brand under its wing, and with the purchase of Boscastle the company is entering the gourmet pie market. Patties also produces the Herbert Adams and Nannas brands.
Boscastle's pies, pasties and quiches are destined for the retail and wholesale markets. The company takes its name from a village in Cornwall in the south-west of the UK following a working visit by founder and chief pie maker Terry Cremean, who was inspired by the local delicacy, Cornish pasties.
Patties owners are reportedly seeking to sell the business, possibly as soon as next year.
The private-equity firm bought the company in 2016 for AUD230m (US$169.4m) and then de-listed it from the Australian Securities Exchange. A public offering of shares could also reportedly be in the offering.
DLA Piper were the corporate advisers to Brunswick, Victoria-based Boscastle for the deal.