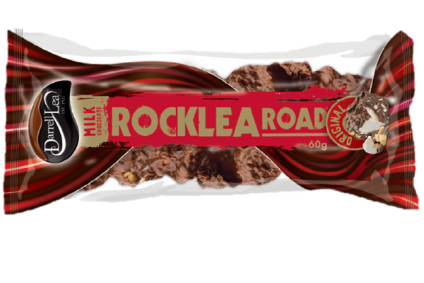 Australia's Quadrant Private Equity has reportedly bought a majority stake in confectioner Darrell Lea for AUD200m (US$159m).
ABC News said Tony Quinn, Darrell Lea's outgoing owner, has sold an 80-90% share in the company and will retain a minority holding in the "low double-digit range".
Quinn will stay on as a "silent" investor, the newspaper reported, adding the deal is expected to be completed by the end of January.
In 2012, Darrell Lea went into voluntary administration, eliminated hundreds of jobs and shut down all of its retail stores, ABC said. The same year, the Quinn family took over the business.
Founded in 1927, Darrell Lea's brands include Soft Eating Liquorice, Rocklea Road, its BB's range of chocolate balls and liquorice allsorts. The company supplies retailers such as Woolworths, David Jones and Australia Post.
Quadrant has had previous dealings with the Quinns after the private-equity firm bought what was then VIP Pet Foods from the family for AUD410m. The pet food brand was later renamed Real Pet Foods before being sold on to a consortium of investors, including Singapore's government investment firm Temasek Holdings.
Darrell Lea's owner also said the company had "picked up a sizeable order" from US retail giant Walmart but was not able to elaborate. He promised there would be "absolutely no job cuts" at the confectioner.
Business Insider Australia quoted Quadrant's executive chairman Chris Hadley as saying: "We are excited to be investing in the business and believe there are significant opportunities to implement growth and strategic initiatives to enhance the brand and product in Australia and throughout the world."
Tim York, the chief executive of Darrell Lea, said the company had built a "strong market position" since its takeover.
"We believe Quadrant is the right partner to assist the team over the next phase of growth," he added.