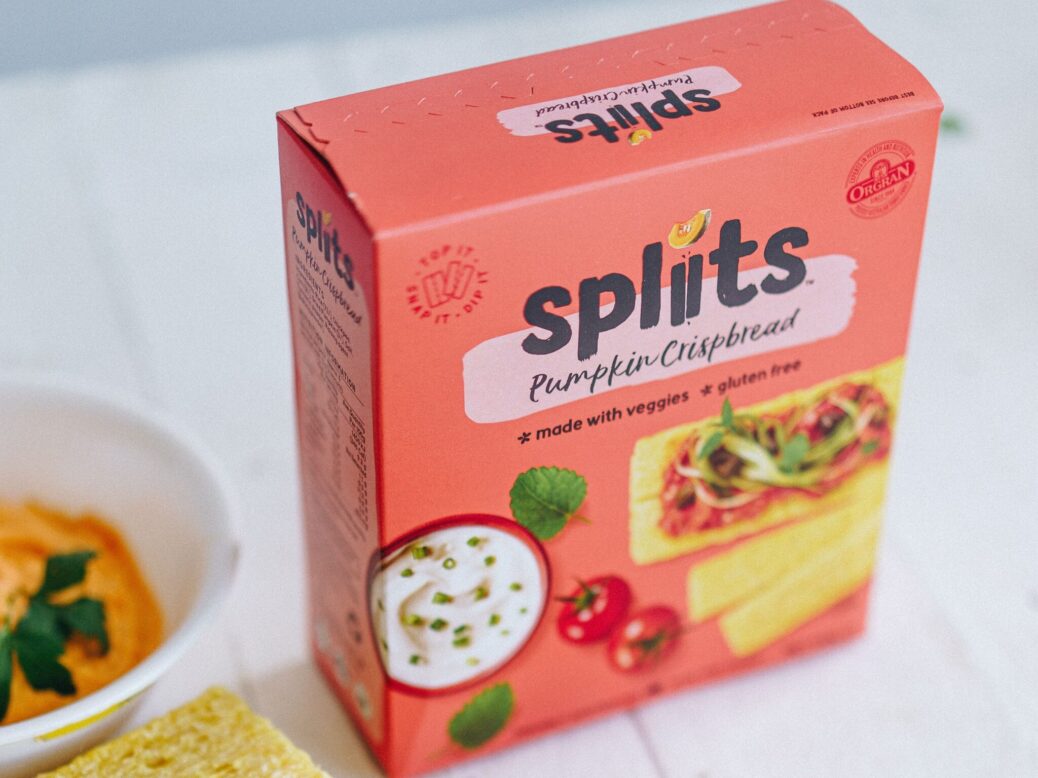 Roma Foods, a free-from plant-based pasta and snacks producer in Australia, is exploring market interest for a sale of the business to try to accelerate growth.
Free Whitepaper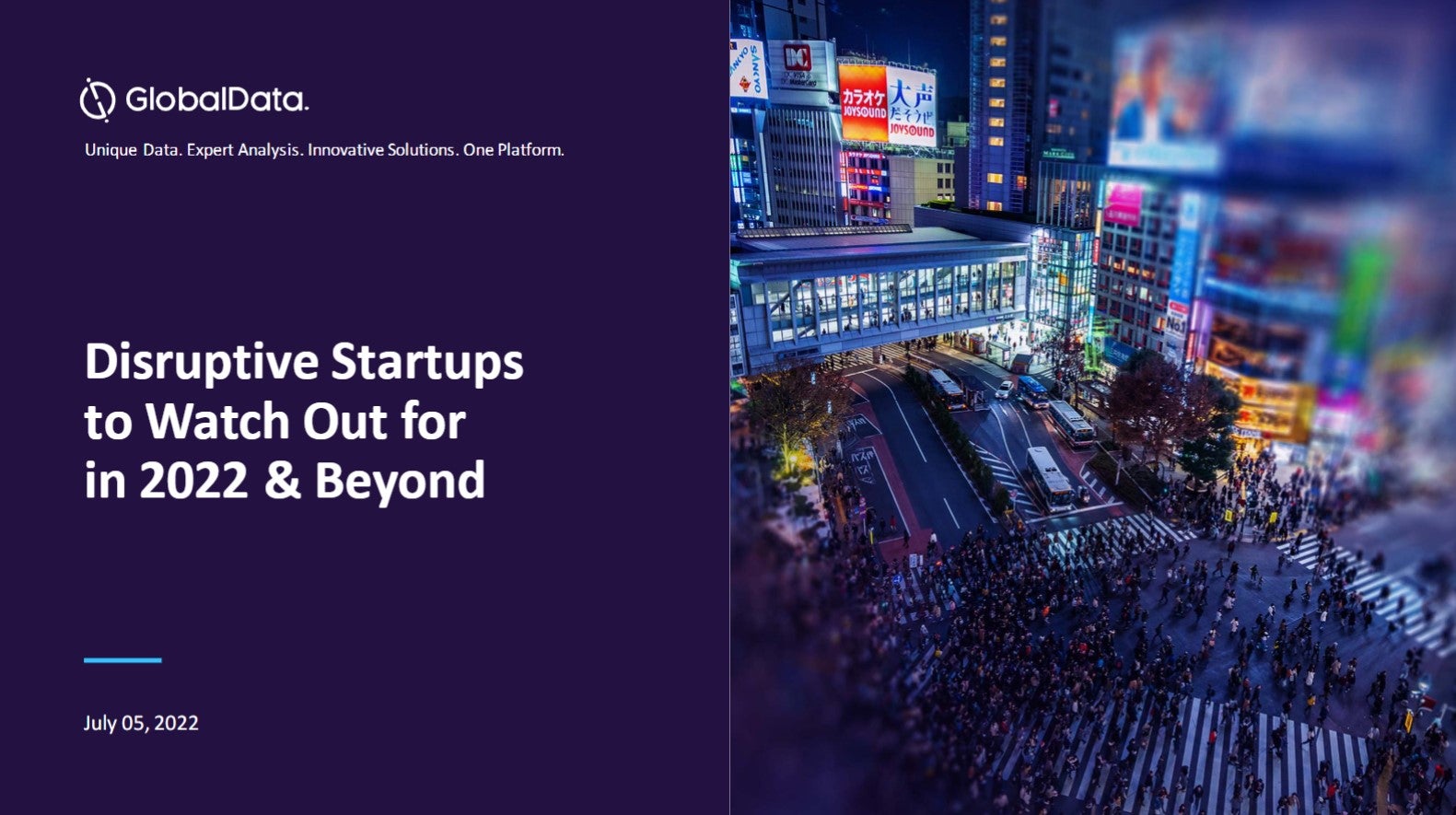 Disruptive start-ups to watch out for
2021 was a record-breaking year, with more businesses breaking into the billion-dollar club. Many start-ups have achieved or retained the unicorn status by the end of the year to reflect nearly a fivefold growth from that in 2020. This boom can be linked to a financing frenzy spurred by the quick adoption of technology and innovative solutions by start-ups gaining traction in response to the pandemic. However, the start-up ecosystem is now facing turbulent times for fundraising as investors seek long-term business strategies, valuations, and a route to profitability amid uncertain market circumstances. Nevertheless, 2022 has the potential to carry forward the momentum with multiple entities having a fair chance of being in the right place when aided by the right technologies. GlobalData leverages the power of alternative data to examine the health of start-ups across multiple dimensions including the quality of their innovations, market presence, and the funding they can attract. This helps our clients to analyze the disruptive potential of start-ups for early alliances, investments, and acquisition prospects to develop future-proof strategic roadmaps for a competitive advantage. Read our report and gather insights on the following topics:
Recent Unicorn trends
Unicorns in 2022
Future Unicorns
Start-ups to watch out for
Start-up ecosystem outlook by top geographies
by GlobalData
Family-owned Roma Foods, operating out of a single facility in Carrum Downs, Victoria, has hired Sydney-based financial services firm MA Moelis Australia to "canvas market interest and brief potential investors with a view to a sale", the company said.
With revenues anticipated to "exceed" AUD35m (US$26.5m) in Roma Foods' new financial year, which started in April, the company said it is investing in new plant and equipment to "significantly expand production capabilities".
Founded in 1953, the company manufactures plant-based, gluten- and allergen-free pasta, biscuits, crispbreads, breakfast cereals, baking mixes and desserts.
Roma Foods, owned by the Buontempo family, was the subject of an "unsolicited offer" last year but CEO Sam Schachna declined to provide any details when contacted by Just Food, nor disclose historical revenues other than to say they have grown double-digits over the past two years.
Moelis is expected to complete its market explorations by "early" in Roma's new financial year.
Roma's brands include Orgran, Buontempo, Pasta Roma, Spliits and Freemills. The company supplies retail and foodservice customers, as well as private-label clients. It also exports to 70 countries.
In Australia, Schachna confirmed Roma Foods supplies Woolworths, Coles and discounter Aldi. Further afield, it ships to the US, with a listing for Orgran in Sprouts Farmers Market, and New Zealand with a placement for the Spliits brand in Woolworths.
"As the process with Moelis has only just begun, it is too early to talk in concrete terms about the likely outcome," Schachna added. "At this stage, we are committed to seeing what discussions eventuate through the process with Moelis, and then examining those on a case-by-case basis. We are open to a range of scenarios that will best position Roma Foods to seize future opportunities in Australia and internationally."
Schachna joined Roma Foods in January 2020. Its allergen-free credentials include gluten, dairy, nuts, yeast, egg and soy.
He said the future aim is to "take advantage of changing market emphasis towards locally manufactured, high growth, plant-based and allergen-free foods".
In the statement announcing the appointment of Moelis, managing director Max Buontempo said: "Following an unsolicited offer for Roma Foods during 2021, the directors decided the time is right to undertake a formal process to test market interest in the business. The process will investigate a range of options for the future of Roma Foods, including a 100% trade sale."
He added: "With a proven track record of growth and profitability over many years, Roma Foods is an attractive opportunity for investment or acquisition."
Free Whitepaper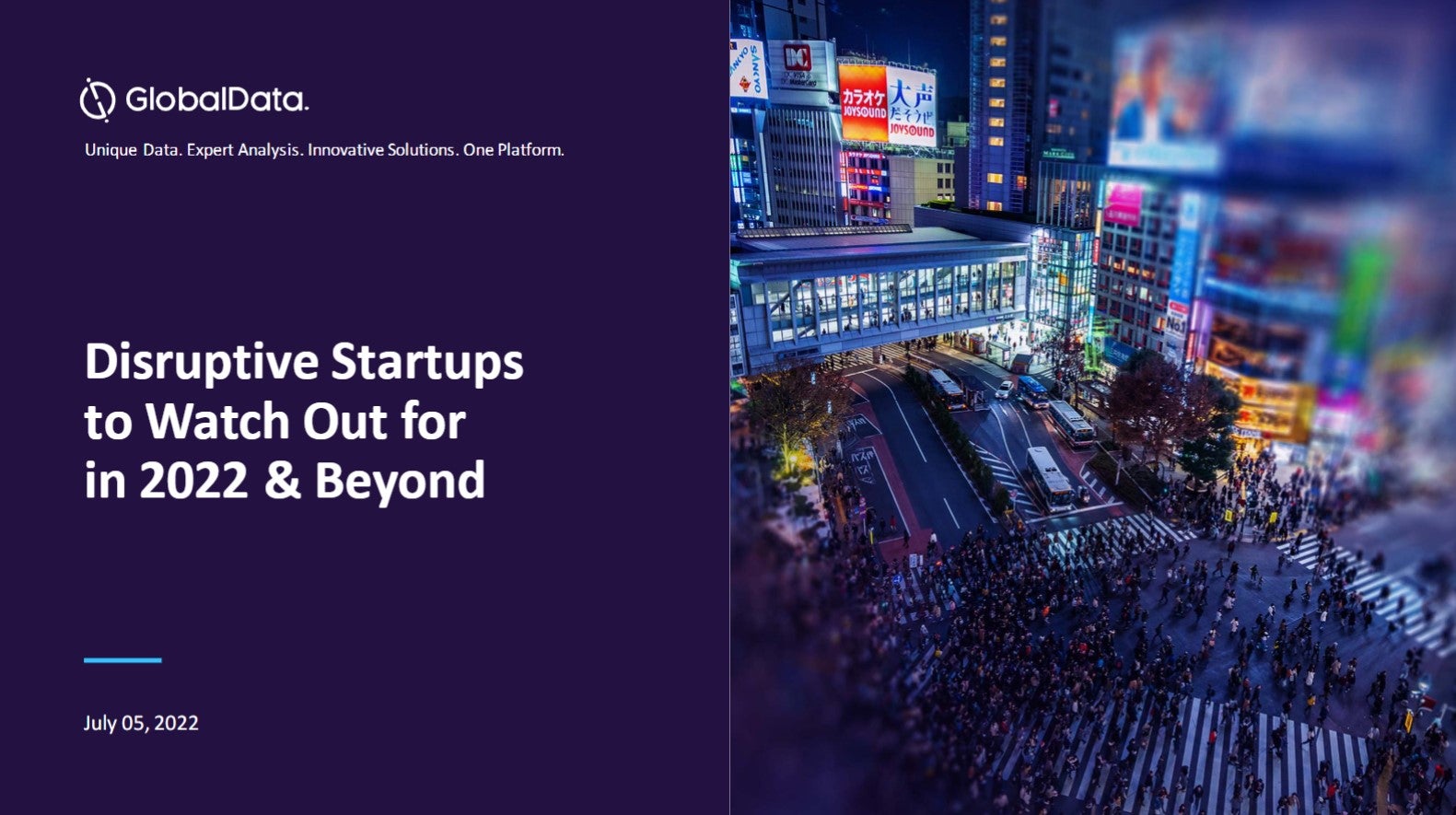 Disruptive start-ups to watch out for
2021 was a record-breaking year, with more businesses breaking into the billion-dollar club. Many start-ups have achieved or retained the unicorn status by the end of the year to reflect nearly a fivefold growth from that in 2020. This boom can be linked to a financing frenzy spurred by the quick adoption of technology and innovative solutions by start-ups gaining traction in response to the pandemic. However, the start-up ecosystem is now facing turbulent times for fundraising as investors seek long-term business strategies, valuations, and a route to profitability amid uncertain market circumstances. Nevertheless, 2022 has the potential to carry forward the momentum with multiple entities having a fair chance of being in the right place when aided by the right technologies. GlobalData leverages the power of alternative data to examine the health of start-ups across multiple dimensions including the quality of their innovations, market presence, and the funding they can attract. This helps our clients to analyze the disruptive potential of start-ups for early alliances, investments, and acquisition prospects to develop future-proof strategic roadmaps for a competitive advantage. Read our report and gather insights on the following topics:
Recent Unicorn trends
Unicorns in 2022
Future Unicorns
Start-ups to watch out for
Start-up ecosystem outlook by top geographies
by GlobalData