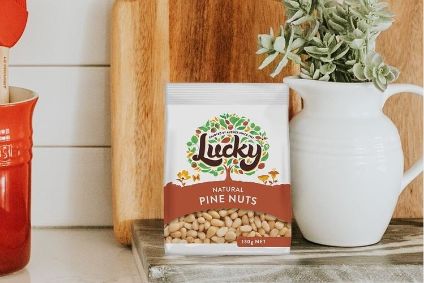 Select Harvests , the Australia-listed nut products, snacks and muesli supplier, is looking for buyers for its consumer branded business.
The company has appointed advisers to "seek expressions of interest" in the business unit, which markets products including Lucky bagged nuts and Sunsol muesli.
Select Harvests' review also means the firm is also looking to offload a processing plant in Thomastown, a suburb of Melbourne.
Managing director Paul Thompson said Select Harvests would look to invest in its operations further north in the Australian state of Victoria.
"The strategic review found that the Thomastown facility is not core for our future supply-chain requirements and our strategic focus is best directed to investing in our Carina West processing facility, where we value-add and market our almonds for sale in domestic and export markets," Thompson said.
According to Select Harvest, the company is Australia's second-largest almond and producer and marketeer.
The group has two divisions: almond, which accounts for the majority of its operating profit; and food.
In a stock-exchange filing announcing the move to look for buyers of the consumer branded division and the Thomastown plant, Select Harvest said its decision to restructure its food division had been made to focus on the company's "competitive advantage in growing, value-adding and marketing almonds in the domestic and export markets". Investment in the Carina West site is central to those efforts.
Select Harvests' last full financial year ran to the end of September. Revenue fell 16.8% to AUD248.3m (US$194.3m). EBIT was down 49.2% at AUD41.8m. The company's food division reported a 33.2% fall in EBIT to AUD3.3m.
Net profit after tax was down 52.8% at AUD25m.