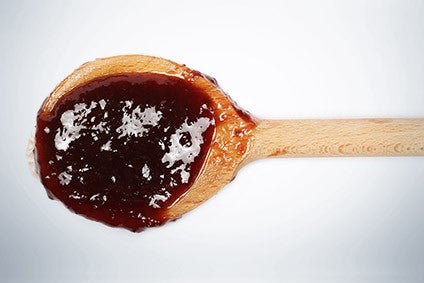 Australian fruit and vegetable-based food business SPC has sold its IXL jam and Taylor's marinades and sauces brands to Kyabram Jam Company for an undisclosed sum.
A factory at Kyabram in northern Victoria is also part of the deal.
SPC – or Shepparton Partners Collective – bought the SPC Ardmona business from Coca-Cola Amatil in June for AUD40m (US$27.9m at the prevailing exchange rate.)
The deal came after a SPC Ardmona's potential sale of the IXL jam and Taylor's sauces unit to Kyabram Conserves fell through in 2018.
Speaking about the brands and facility sale to Kyabram Jam Company, SPC's CEO, Robert Giles, told the Australian media the new owners would continue to process the IXL and Taylor's brands from the existing site in Kyabram, with the existing workforce.
On SPC's future, he is quoted as saying: "Over the past few months of SPC's new ownership we have started several important strategic projects, recruited the right team, hired more permanent staff and commenced the process of opening new sales channels and overseas markets.
"The sale of the IXL and Taylor's brands is another step towards establishing the right business strategy."
Australian broadcaster ABC described Kyabram Jam Company as a "mysterious buyer", and said its enquiries have revealed it to be a Malaysia-based investor.
just-food has asked SPC for further information on the deal.