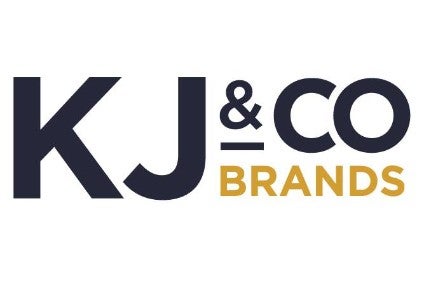 SunRice Group, the Australian food manufacturer, has acquired local bakery, desserts and ready meals supplier KJ&Co Brands for AUD50m (US$37m).
The deal, which is expected to be finalised some time this month, will be conducted through the SunRice subsidiary Riviana Foods, a company based in Victoria producing condiments and sauces, snacks, seafood, vegetables, rice, pasta and desserts.
KJ&Co Brands, based in New South Wales, is a diversified food business located in the Sydney suburb of Brookvale, supplying foodservice customers and Australian retailers Coles and Woolworths. It also has distribution in New Zealand.
SunRice said the acquisition would see the company take ownership of a K&JCo brand portfolio that includes bread-to-desserts brand Toscano, gluten-free brand Bare Bakers and Hart&Soul, under which products such as soups and ready meals are sold.
In the year to 30 June, KJ&Co Brands' gross revenues stood at AUD59m. The management of KJ&Co Brands will be retained and transferred over to SunRice, according to a filing with the Australian Securities Exchange today (8 December). The business was co-founded by David and Lisa Molloy, with Charli Walters residing as its CEO.
SunRice chief executive Rob Gordon said: "This acquisition is strongly aligned to the SunRice Group's 2022 growth strategy, and will complement the existing brands we have in our Riviana Foods' business. The group has a keen focus on leveraging our strong balance sheet to pursue value-accretive merger and acquisition opportunities which further grow and diversify our earnings.
"KJ&Co Brands has experienced strong revenue growth and an increase of market share across key categories in recent years, and we believe there is potential to continue that growth."
SunRice also supplies the retail and out-of-home channels in Australia with a portfolio that also encompasses Mediterranean foods, ingredients and animal feed. Its sales and profits dropped in the company's recent financial year, which ended on 30 April, to AUD1.13bn (down 5%) and AUD22.7m (minus 31%), respectively.