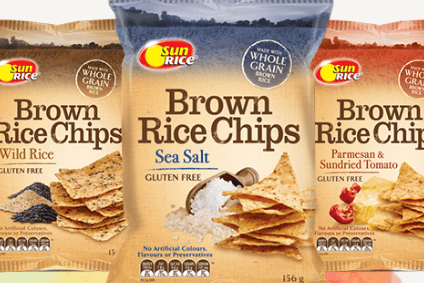 SunRice, the Australia-based group, has hired former Deloitte and Air Berlin executive Dimitri Courtelis as its new CFO.
Courtelis will join SunRice on 5 March. He replaces John Brennan, who resigned from SunRice in October.
Announcing the appointment of Courtelis, SunRice said its new finance chief has "extensive international experience in transformational CFO leadership roles".
The company said: "He has led major transformation initiatives of various scale and complexity in addition to leading a strategic M&A agenda."
Courtelis joins SunRice from German carrier Air Berlin, where he worked for two years, first as deputy CFO and, from September 2016, CFO.
Prior to Air Berlin, he worked for two years as CFO at Air Serbia and two years at Etihad Airways. His career includes two years at Deloitte and another two at fellow accountants EY.
In the 12 months to the end of April 2017, SunRice generated revenue of AUD1.1bn (US$862.3m), down 12% on a year earlier. It made a net profit after tax of AUD34.2m, 34% lower than the previous year. The company pointed to a lower Riverina rice crop, a decline in medium grain rice prices and "negative macroeconomic trends" in key markets.
In the first six months of SunRice's current financial year, the business saw its revenue fall 4.1% to AUD544.9m. Its net profit after tax was up 15.9% at AUD24.1m. The company cited increased earnings from its Riviana and CopRice divisions.