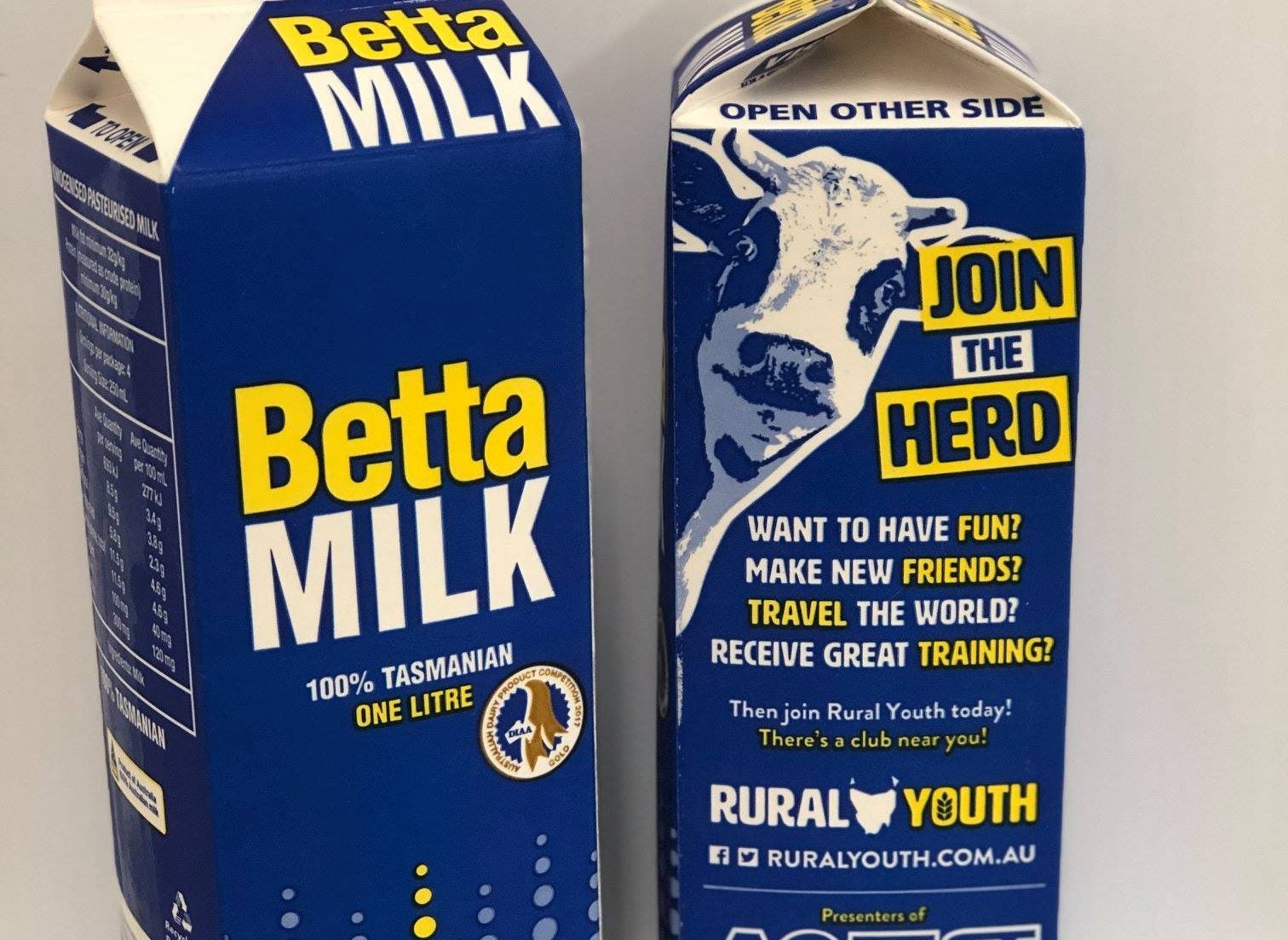 TasFoods, the Australia-based dairy and poultry business, has unveiled a new chief executive and a new CFO.
Scott Hadley, a former executive at drinks giant Asahi Group Holdings, has formally started at TasFoods after completing a transition period with the outgoing Jane Bennett.
"The induction period has further grown my confidence in the future position of TasFoods," Hadley said. "We are coming from a solid position in dairy and poultry and there is a strong platform for growth."
Hadley joined Asahi in 2012. Since 2014, he has led the Japanese group's alcohol business in Australia and New Zealand.
Meanwhile, Shona Croucher, finance director at Australia-based infant-formula producer Bellamy's Organic, is to become TasFoods CFO later this month. She will replace Donna Wilson, who, like Bennett, decided to step down in August.
In the first half of TasFoods' current financial year, the company's revenue grew 5% to AUD33.9m (US$24.8m). It described the result, covering the six months to the end of June, as "a strong performance", lapping the pantry-loading seen in Australia in the corresponding period a year earlier.
TasFoods booked a half-year EBITDA loss of just shy of AUD300,000, which compared to a loss of AUD1.3m the year before. The company's loss after tax was AUD1.4m, against AUD7.2m in the first half of 2020.