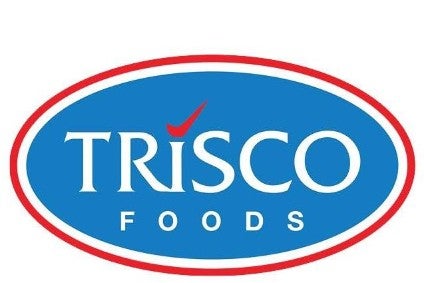 Trisco Foods, an Australian family-owned food production business and contract manufacturer, is setting up a US base in Colorado Springs to serve the local market.
The Brisbane-based company will create 75 US jobs over the next eight years after acquiring a facility in Colorado Springs, which will in the future also serve export markets in Europe and South America, according to a statement from the local chamber of commerce department. The plant is expected to be up and running by the summer.
Trisco is owned by the Tristram family and produces bakery products and ingredients for retailers and foodservice channels, along with offering a contract manufacturing service.
Phase one of the US project will see the firm produce a range of specialised food products used to treat the swallowing disorder dysphagia. The next phase will see the company move to develop "unique and innovative food solutions" for global markets.
Chief executive Mike Tristram said: "Colorado Springs was chosen as an ideal location for our international expansion. With good access to the entire United Sates, as well as a growing speciality food manufacturing culture, we see great opportunities for the future."