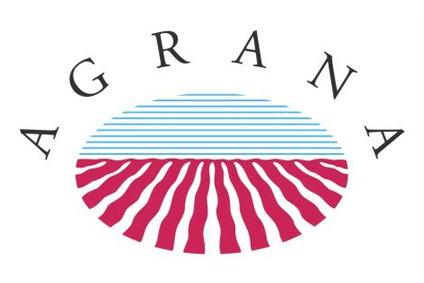 Austrian fruit preparation firm Agrana has claimed it will create 60 new jobs through the opening of its fourth plant in the US.
The new site for fruit preparations is located in Lysander in New York state.
It will manufacture approximately 45,000 tonnes of fruit preparations based on strawberries, blueberries or peaches for the fruit yoghurt, bakery product and ice cream industry and create 60 new jobs.
The firm already has three other plants in the US in Ohio, Tennessee and Texas.
"We have identified rising customer demand particularly in the north-east of the USA and Canada. The construction of a fourth fruit preparations facility in this region in order to sustainably consolidate our market leadership was therefore a logical investment step," Agrana CFO Walter Grausam said.