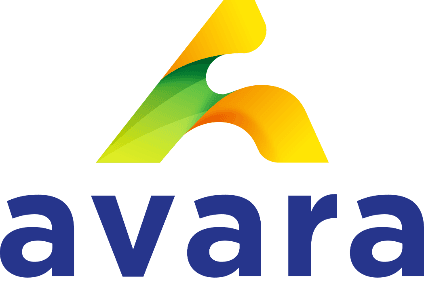 The joint venture between US agri-food heavyweight Cargill's UK chicken division and local poultry business Faccenda Foods has resulted in the formation of a new entity, Avara Foods.
The new poultry sector joint venture, which follows UK Competition and Market Authority (CMA) approval in December and earlier approval from the European Commission, will be built on 50/50 shared ownership between Cargill and Faccenda.
It brings together 6,000 people in a business which will deliver fresh food to UK retailers, manufacturers and foodservice clients.
Andy Dawkins, CEO of the new company and former managing director of Faccenda Foods, said: "This is an exciting day. Launching Avara Foods brings together two successful businesses with high standards, shared values and strong reputations for building sustainable partnerships with customers, growers and suppliers.
"Now the opportunity is to take the best from both and provide our customers with great service and innovation from a trusted leader in fresh foods.
"Our first step is to make sure that there is a smooth transition as we bring together the two businesses as Avara Foods, and establish a solid platform for growth."
The joint venture deal was first announced back in September as a plan to bring together Cargill's fresh chicken business with Faccenda's fresh chicken, turkey and duck lines.
A statement at the time said Cargill would continue to process and sell cooked poultry products in the UK at Balliol Business Park, Wolverhampton, as well as operate its poultry import, trading and distribution business.
Cargill would also continue to operate its European poultry businesses in France, Russia and the Netherlands while Faccenda would retain its shareholding in another UK poultry business, Dartmouth Foods.