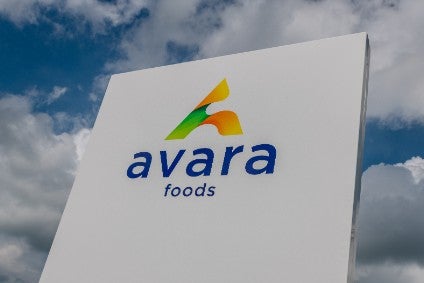 Avara Foods, the UK-based poultry business, is investing in its Hereford manufacturing facility in the English Midlands to add a new automated packing line for diced products.
The chicken and turkey processor, which supplies whole birds to retailers and the foodservice channel, along with products such as mince, sausages, burgers and meatballs, said the GBP1.9m (US$2.6m) investment in the Grandstand Road site also includes new deboning equipment.
Avara said it has now ploughed GBP6.5m into the Hereford plant over the past two years, encompassing new technology and general site improvements. The latest project will add 100 new jobs, including permanent and temporary positions.
Last October, Avara announced it would funnel GBP11m into another Midlands facility at Brackley, Northamptonshire, with the addition of 60 jobs, as chief executive Andy Dawkins flagged a GBP100m investment across its plant network over a three-year period to finance site improvements.
Avara said it has also started producing skewers and marinated meats at its Hereford plant ahead of the barbecue summer season. The company also introduced a three-strong product range last year – The Turkey Kitchen – featuring 'Thai Style Cakes' and Katsu and Cajon turkey strips.
Marcus Billig, the site manager at Hereford, said in a statement: "Avara remains committed to investing in its Herefordshire production and agricultural operations and is proud of its long association with the county. The new line and equipment complements our existing operations and allows us to produce even more here in the heart of Hereford."