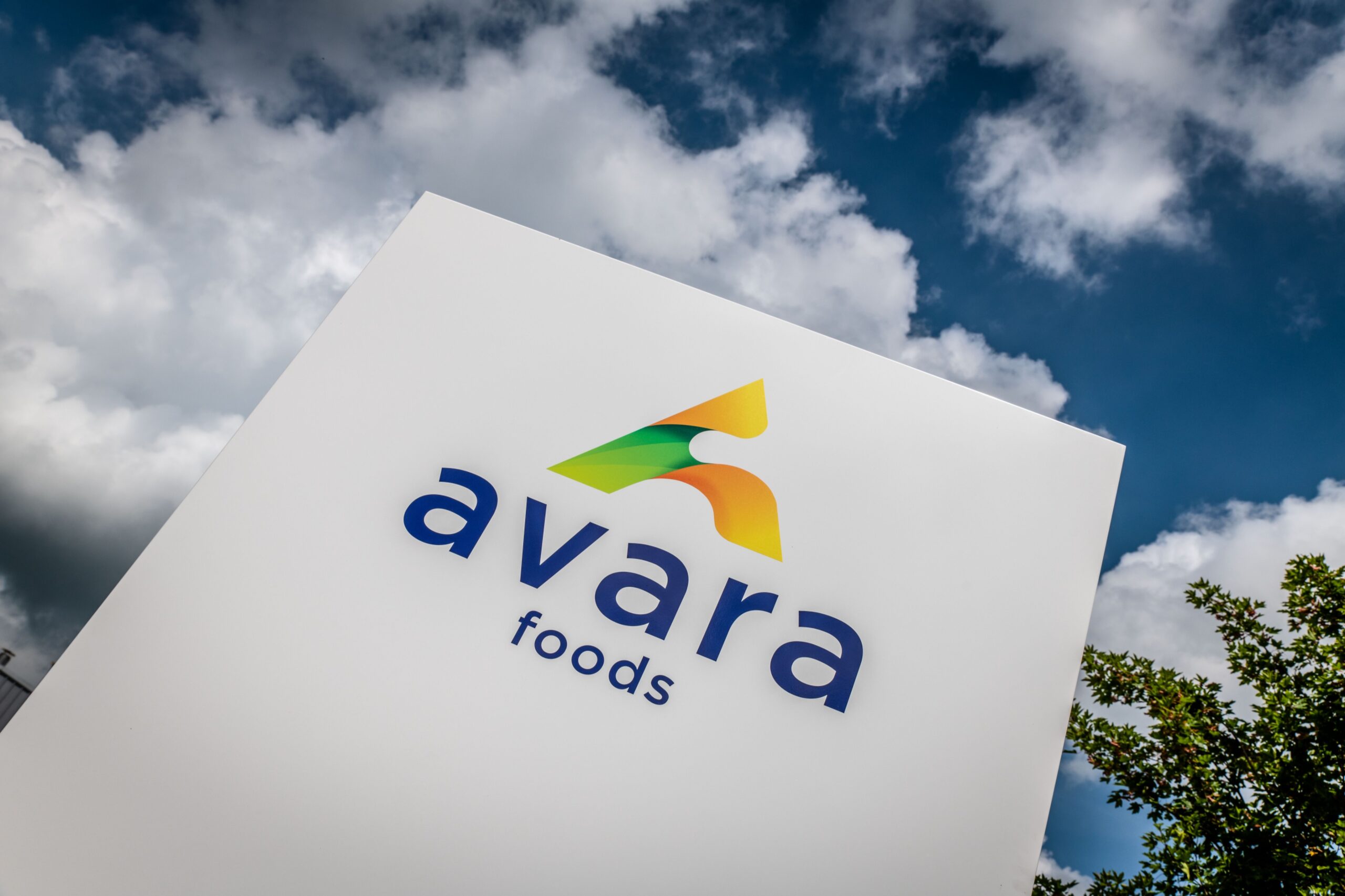 Avara Foods has set out its sustainability targets as the UK poultry processor seeks to achieve net zero greenhouse gas emissions by 2040.
Under scope 1 and 2 emissions, Avara is seeking a short-term 46% reduction by 2030 across its own operations and the supply chain.
Avara said scope 3 emissions account for 95% of the chicken and turkey processor's total carbon footprint. The company is working with suppliers and customers to induce a cut of 30% by the end of the next decade.
The targets, set against 2019 as the starting point, have been approved by The Science Based Targets initiative.
Avara was founded in 2018 through a joint venture with the UK poultry operations of US-based agri-food giant Cargill and local peer Faccenda Foods. It supplies retail, foodservice and B2B customers.
The company said scope 1 and 2 emissions have been cut by 56% since 2015 up to the end of last year. It has now set targets to include scope 3 after completing an assessment of its supply chain. Just Food has asked the company what its goals equate to in terms of actual emissions and what they represent in terms of investment.
Andrew Brodie, Avara's people and communications director, said: "Setting science-based targets is really important to us because any commitment to net zero feels empty without them. Adopting and pursuing robust, science-led targets not only makes our intention clear, it gives us a clear line of sight to our goal and helps others hold us to account."
In the short term, Avara said the business will focus on reducing its footprint through decarbonisation across its operations, while "recycling and capture technologies, which are outside their control, develop for use in the longer term".
To get there, Avara is investing in technology and automation to drive productivity and improve energy efficiency, with ISO14001 and ISO50001 environment certification already in place.
The company said it rolled out new packaging with retailers earlier this year, reducing "plastic by around 50% across a wide range of products, with potential to extend it further".
CEO Andy Dawkins added: "For us, being a responsible, sustainable business is at the heart of what we do – it's part of being a good business, not additional to what we do. It is implicit within our values and something that the whole team at Avara expect us to live and breathe. This brand helps us explain what's important to us, how various issues interact with each other, and reminds everyone that this is a permanent fixture in our business."