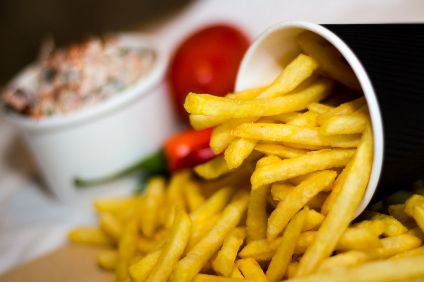 Aviko has appointed Ton Christiaanse as interim chief executive of the Netherlands-based potato processor and French fries maker.
The company, which is owned by Dutch agri-industrial cooperative Royal Cosun, announced this month existing CEO Piet Hein Merckens would resign from the firm due to differences of opinion with its board of directors over its strategic plans.
Merckens will oversee the handover of his responsibilities until he leaves the firm on 1 January, when Christiaanse will assume the CEO duties. The interim chief will be a member of Cosun's executive board and will report to that company's chief executive Albert Markusse.
Christiaanse brings with him experience in the international food industry having served in general management positions at the Anglo-Dutch consumer goods giant Unilever, banana supplier Chiquita, desserts business Sara Lee, and fellow French fries maker Farm Frites. Between 2007 and 2012 he was a member of the executive board of the Dutch meat business Vion, first as chief operating officer of that company's convenience foods division, and as CEO of its Grampian Food unit.
Aviko has also been exiting a number of businesses, and earlier this month, announced plans to end its joint venture in China with Snow Valley Agriculture. And in November it said it would close one of its German businesses – Amberger Werke Gmbh & Co. KG.