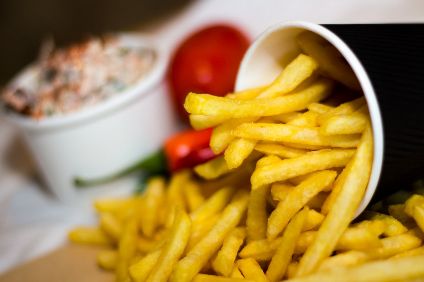 Aviko, the Netherlands-based potato supplier, is exiting its Snow Valley venture in China.
Part of the country's Royal Cosun agri-industrial cooperative, Aviko has a 51% stake in Snow Valley Agriculture, but said in a statement both parties had agreed to terminate the partnership, with the latter set to takeover the holding. The joint venture is due to end before the end of the year, subject to agreement by the Chinese authorities.
"Both partners concluded that their views on the growth in the Chinese market differ to such an extent that there is too little basis to continue successfully together," Aviko explained.
In 2017, Aviko announced it was opening a French fry processing plant with Snow Valley in Zhangjiakou, located in Hebei province in China's north-western region. At the time, the Dutch company had a wholly-owned subsidiary and two ventures in the Asian nation, one of which was snow valley.
The statement went onto to say: "On the basis of constructive negotiations, the partners have agreed that Snow Valley Agriculture will take over the Aviko share package of 51%. Aviko will pursue its growth ambitions in China on the basis of alternative sourcing lines."
just-food has contacted Aviko to gain more insight into why the venture is being terminated and the potential value of the 51% stake, but had not received a response at the time of publication.
Meanwhile, Aviko has said its chief executive, Piet Hein Merckens, will resign in the new year over differences of opinion with its board of directors.
Last month, Aviko announced it would close one of its German businesses – Amberger Werke Gmbh & Co. KG – because the operations were no longer economically viable, although it still retains another frozen products plant in Bavaria.