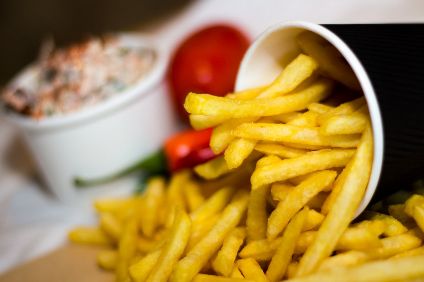 Aviko, the Netherlands-based french fries maker, plans to build another plant in Belgium.
The facility will be located in the municipality of Poperinge in West Flanders province and will have the capacity to produce 175,000 tons of french fries and 11,000 tons of potato flakes annually. Work is expected to begin in September 2021.
Aviko, which is owned by the Dutch agri-industrial cooperative Royal Cosun, already has a facility close by in Proven, a sub-region of Poperinge. That site produces french fries and "potato specialities" but manufacturing of the former will switch to the new plant when it comes on stream.
The new facility, which will supply markets in Europe, Asia and South America, will eventually employ 155 workers, 45 of whom will come from Proven when production transfers over. Proven currently employs 275 staff.  
Chief executive Ton Christiaanse said: "The global market for frozen potato products continues to grow at around 4% per year. Additional processing capacity will allow us to take full advantage of this rapidly-growing market and realise our ambitious growth targets. After a thorough assessment of cultivation, logistics and the market, Poperinge in the south of Belgium was determined as the best region to expand our mainstream capacity." 
Last year, Aviko announced it would close its business in Germany – Amberger Werke Gmbh & Co. – because the operations were no longer economically viable. The company made french fries and other potato products under brands such as Dolli and Helmer. Also in 2018, Aviko exited a fries joint venture in China – Snow Valley – because there was "little basis to continue successfully together".