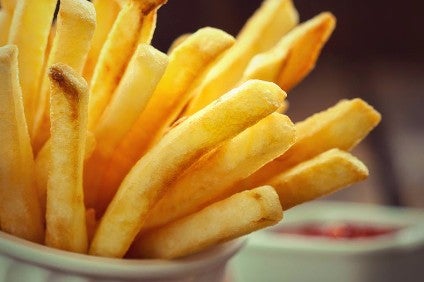 Netherlands-based potato products supplier Aviko is to open a French fry processing plant in China next year.
Aviko and its venture partner in China, SnowValley Agricultural Group, are setting up the facility in Zhangjiakou in the north of the country.
The new factory is set to have an annual production capacity of 150,000 tons and is expected to be completed by September next year, a statement issued by Norway-based plant machinery supplier Tomra said.
Tomra is working on the facility with Aviko and SnowValley, providing equipment including a steam peeling line and sorting platforms.
Aviko first entered the Chinese market in 2007. According to its website, the company's operations in China include a wholly-owned subsidiary and two local joint ventures, one of which is with SnowValley. Aviko's local head office in Shanghai.
The company's customers in China include food manufacturers and foodservice operators.
Overall, Aviko claims to be one of the largest four potato processors in the world.