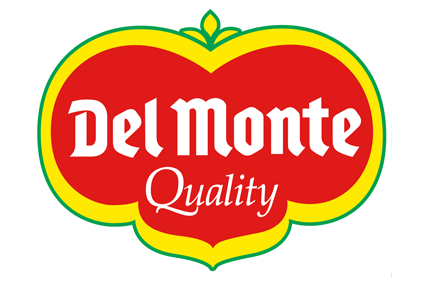 Fresh Del Monte Produce today (2 May) reported a fall in first-quarter earnings – despite a drop in sales – amid higher costs within its avocado and non-tropical fruit businesses.
The company generated net income of US$46.4m in the first three months of 2017, compared to $81.7m a year earlier. Operating income was $53.9m, versus $90.5m in the first quarter of 2016.
The drop in profits came as Fresh Del Monte's sales rose, hitting $1.03bn, against $1.02bn a year earlier.
Fresh Del Monte said its avocado costs had jumped 54%. Costs from its non-tropical fruit operations – which include apples, blueberries and peaches – were up 13%.
Chairman and CEO Mohammad Abu-Ghazaleh insisted the company was "very pleased with the progress we made in the first quarter, achieving key objectives that will enhance our diversified business platform".
He said: "During the quarter, we also introduced new products, added customers in our global fresh-cut business, and increased market share in our avocado product line."
Nevertheless, Abu-Ghazaleh added: "We faced a number of headwinds during the quarter, including a weak banana market, lower pineapple volume, and a poor Chilean season that constrained our performance. As we move forward, we remain optimistic that investing in our diverse global operations, implementing product innovations, and continuing to instill cost-savings and efficiencies in all of our businesses, will deliver long-term value to our shareholders."