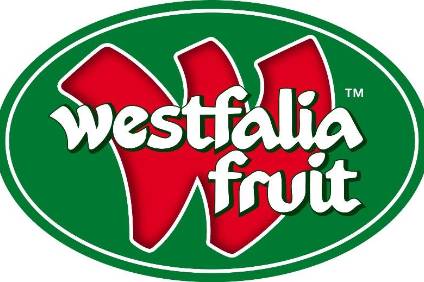 South Africa-based avocado and fruits producer Westfalia Fruit has acquired a majority 51% stake in Peruvian fresh and processed fruits exporter Camet Trading for an undisclosed sum.
Camet said the deal will boost its plans to expand its clonal propagation nursery in Chilca, 76km south of Lima, Peru's capital. The transaction will also open an experimental field and second clonal propagation nursery in La Libertad Region, in the north west of the country, as well as establish an additional avocado nursery for distribution to its producers in the southern Cuzco region, Camet said.
The acquisition will also help Camet develop "new varieties of avocado, mango and citrus fruit and bring them to commercial production within three to four years", the company explained in a statement. "With this in mind, we are investigating the development of 1,500 hectares of these crops in experimental fields at varying altitudes and in different regions of the country to identify the optimal areas. This strategic alliance between producers, marketers and importers creates a unique opportunity to continue growing as individuals and companies, while remaining globally prominent in terms of innovation."
Camet provides technical support to producers of Hass avocado and mangoes across more than 1,800 hectares in 14 regions around the country.
"With the support of Westfalia Fruit, we will be able to include in our clonal propagation nurseries new varieties of avocado – including the GEM and Carmen varieties – as well as mango varieties of early and late production and new varieties of citrus and other fruit trees," Camet said.
Westfalia said it is a year-round supplier of fresh subtropical fruit and related products to international markets. The company grows avocados in its own orchards, sources produce from around the world and processes related products.