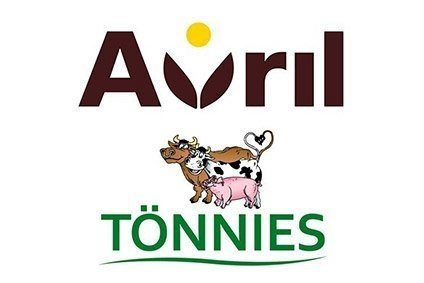 The Avril Group, the French agri-food business, is teaming up with German meat giant Tönnies to develop products made with French meat.
The companies said the venture "aims to reconquer the domestic market for processed products" with a growing deficit in the French trade balance in pork.
"French consumers today are looking for suppliers that can offer 100% French products, with irreproachable traceability and quality. This is a positive trend for our livestock industry, on condition that we know how to respond through our practical actions. That is the reason for this strategic partnership, which will see a German leader in its sector choosing to ally its forces with a high-performance French partner so that its products will contain high-quality French pork," Avril CEO Jean-Philippe Puig said.
The companies said new facilities should open "in the near future". Avril units will supply pigs to the venture. The partners are looking for their products manufactured to replace imported raw materials and supply ranges of convenience foods sold in the charcuterie and fresh product departments in French supermarkets.
Karl-Heinz Schlegel, the head of Tönnies' convenience division claimed Avril's "quality approach … convinced us that they will be able to meet the challenges at all levels of the value chain, without forgetting livestock farmers upstream and consumers downstream".