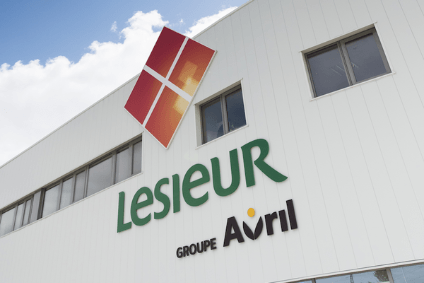 Avril Group, the French agrifood business, has confirmed reports it plans to build a mayonnaise factory in Algeria.
According to reports in France, the Algerian factory is to make mayonnaise and supply sub-Saharan Africa.
A spokesperson for Avril told just-food yesterday (19 January) the announcement was made at the opening of the new Lesieur cooking oils plant in Bassens near Bordeaux by group president Xavier Beulin.
"Unfortunately, we will not be able at this stage to give more information," the spokesperson said.
Last week Avril opened a new site for bottling vegetable oils in Bassens. The company said the new site brings together the operations of two facilities. The factory has the capacity to produce 100 million litres of packaged oils per year. It will bottle and package oil to be sold under the Frial, Fruit d'Or, Lesieur Cœur de Tournesol and ISIO 4 brands.
Avril was formerly known as Sofiproteol, which changed its name after reorganising its business last year.