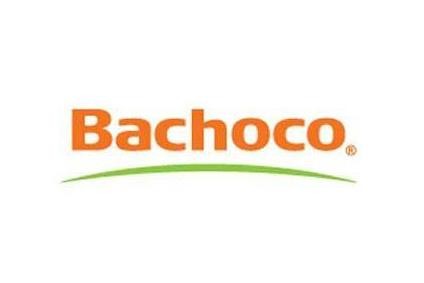 Industrias Bachoco, the Mexico-based poultry group, has announced it is investing in local pork processor and distributor Sonora Agropecuaria.
Financial details have not been disclosed and nor has the percentage stake Bachoco has taken.
Sonora Agropecuaria (SASA) has operations in the states of Sonora and Jalisco and is said to be one of the ten principle pork processors in Mexico. It has a production capacity of about 15,000 swine per week and operates in the domestic and export markets.
Rodolfo Ramos, Bachoco's CEO, said: "This agreement will make synergies with our actual live swine business, while allowing us to accelerate our rhythm of growth and continue to move forward in the process of diversification on other animal proteins. We will look to complete this process at the beginning of 2020 and capture the opportunities we have identified."
Bachoco, headquartered in Celaya, is one of the largest poultry producers globally. Founded in 1952, it owns and manages more than a thousand facilities, organised in nine productive complexes and 66 distribution centres in Mexico. It also has a production complex in the US.