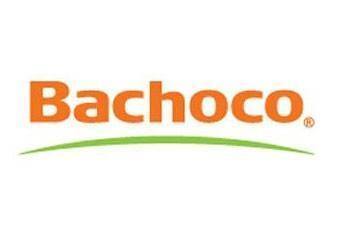 Industrias Bachoco has delivered higher profits for the first nine months of the year, despite a "typical third quarter", which the Mexican poultry processor says is usually seasonally weak – and had been stronger last year.
For the first nine months ended 30 September, Bachoco reported a net income of MXP3.4bn (US$317.3m) compared with MXP2.8bn for the same period last year. Operating income grew to MXP4.5bn compared with MXP3.9bn.
Sales increased to MXP34.6bn from MXP30.8bn as a result of higher volumes sold.
However, in the third quarter, while sales increased to MXP11.3bn from MXP10.6bn, net income fell to MXP786.3m from MXP1.1bn. Operating dropped to MXP1bn from MXP1.5bn.
Rodolfo Ramos Arvizu, CEO of Bachoco, said: "This third quarter behaved as, what we can call, a typical third quarter for a year. Which, seasonally, used to be a weak one. The comparison with the 3Q14 is difficult, as last year did not present this behaviour.
"In general, even when we observed a good level of demand in the Mexican markets during the quarter, we also saw a stronger supply in our main product lines. At the same time, there was a strong supply in our US markets; where leg quarter prices were affected due to weaker exports."