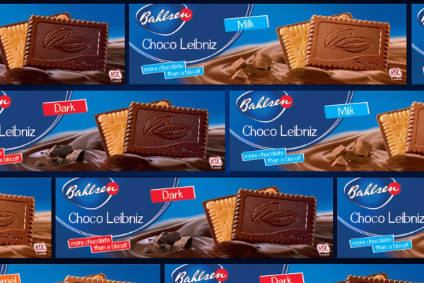 Bahlsen has named Scott Brankin, the head of the German biscuit maker's operations in central and eastern Europe, to the three-person management board that oversees the business.
Brankin, who joined Bahlsen in 2000 from PZ Cussons, will take his seat on the board on 1 July, replacing Soenke Renk, who left the company last month by mutual consent amid "differing ideas about the future national and international orientation of the company", a spokesperson for Bahlsen said.
The change will see the way responsibilities are shared on the management board "reallocated", the spokesperson added.
Brankin will remain in charge of Bahlsen's 19 markets in central and eastern Europe, as well as the company's operations in the UK, Ireland and North America. In addition, his responsibilities include the areas of corporate procurement, corporate quality management and technology and Infrastructure.
Werner Bahlsen, the chairman of the board, will be in charge of the company's domestic business, plus its operations in Austria, Switzerland, China and Asia Pacific. Mr Bahlsen, the grandson of the company's founder, also handles brand strategy, product portfolio management, corporate development and corporate communications.
The third member of the management board, Helge Wieneke, will be in charge of the company's operations in the rest of western Europe, in the Middle East, north Africa and its Bisquiva unit. Wieneke's responsibilities will also include the business areas of corporate finance and taxation, corporate controlling, legal and human resources.