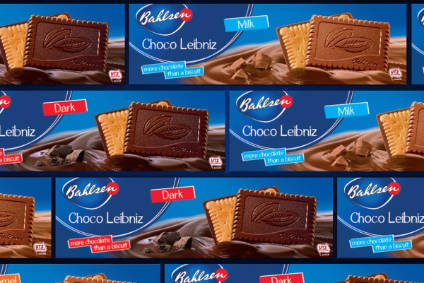 Bahlsen, the Germany-based snacks maker, has reported an increase in sales in 2016 and added two more executives to its management board.
The company posted sales of EUR552m for 2016, up from EUR535m a year earlier. Family-owned Bahlsen does not publish figures for EBIT nor for net profit, a spokesperson said.
Bahlsen's domestic sales reached EUR284m in 2016, compared to EUR274m in 2015. "We are experiencing that, especially in troubled times, consumers are placing their trust in German traditional brands like Bahlsen," Michael Hähnel, the CEO of the company's operations in Germany, Austria and Switzerland, said of its domestic performance.
The group has also taken its management board from three members to five. Hähnel is one of two executives to join the board and, alongside his responsibilities for Germany, Austria and Switzerland, will lead the company's units in China and Asia Pacific, as well its "corporate information management and corporate quality management", the spokesperson said.
The fifth member of Bahlsen's management board is Daniela Mündler, who is the general manager of the company's private-label unit, Bisquiva. In addition, Mündler will be responsible for Bahlsen's operations in the UK and Ireland, for brand strategy, portfolio management and human resources.
The spokesperson said Bahlsen planned to continue to have a five-person management board. "So far the management board consisted of three members, in future there will be five members."