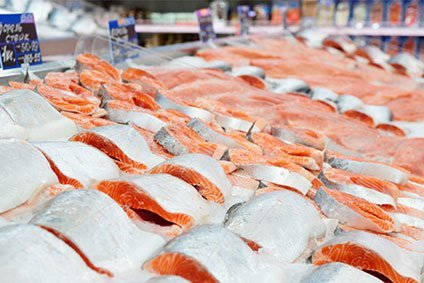 Faroe-Islands-based salmon farming business Bakkafrost has acquired US salmon importer North Landing.
Bakkafrost said it wants to establish an operation in the US to improve its ability to serve customers.
North Landing is focused on the East Coast of the US and has a sales office, handling and processing facilities in Clifton, New Jersey. It was the first US company to import fresh salmon from the Faroe Islands and has been a customer of Bakkafrost for more than ten years.
In 2017, 18% of Bakkafrost's salmon sales went to the US market.
North Landing will be structured as a stand-alone subsidiary of Bakkafrost. The company will continue to offer the same products and services as before the acquisition.
It is run by CEO Aevar Agnarsson, former president and CEO of Icelandic USA and board member with Icelandic Group.
No financial details pertaining to the deal have been disclosed.